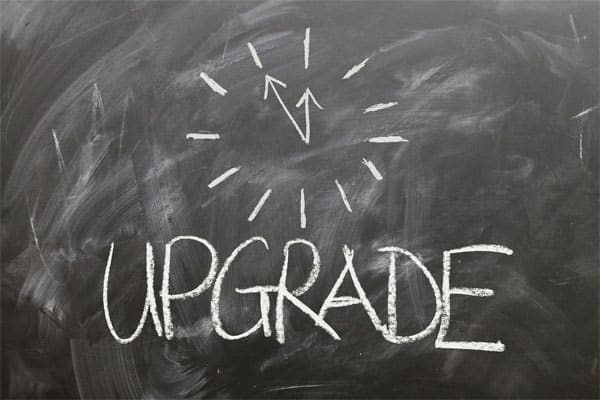 Today, companies attending mail equipment sales actively search for ways to enhance efficiency. Employing powerful tools to help open, sort, and distribute incoming letters and packages helps busy firms reduce labor costs and save time. Managers discover advantages in automating the process of sending mail, too. Consider utilizing some of this helpful technology to process mail more effectively:
Mail Carts And Mail Bins
If your firm processes a high volume of incoming or outgoing mail, mail carts and mail bins offer convenience transporting mailings from one location to another within your facility.
Postage Meters And Scales
Today, high volume mailing becomes faster and easier using a leased postage meter with scales.
Mail Tracking Software Programs
Select a mail tracking system with care to function compatibly with your leased postage meter.
Tabbing Systems
To cut your expenditure on envelopes, consider using a tabbing system. It applies tape to one end of a mailing; these systems facilitate the inexpensive mailing of self-sealed newsletters, brochures, and ads.
Document Folding And Inserting Equipment
Commercial grade document folding and inserting equipment helps automate the mass mailing process. Reduce hours of tedious manual labor by investing in these high speed tools!
Digital Labeling And Printing Equipment
Modern digital labeling and printing equipment help process high volumes of outgoing mail quickly and efficiently. While not inexpensive, these tools may help a busy firm save a lot over the long term.
Mail Sorting Furniture
Many companies still appreciate low tech mail sorting desks, racks, cabinets and shelves. These tools, available in a variety of sizes and configurations, assist employees in sorting incoming mail for delivery to the appropriate personnel. They help organize busy mailroom work areas.
Automatic Letter Openers
These machines slice open letters quickly and cleanly; they provide a useful addition to high volume mailrooms.
Pressure Sealers
If your firm sends mailings to customers in high volume, pressure sealers might help save mail preparation time for self-sealing materials, such as invoices or weekly ads. They require the use of special pressure sensitive supplies.
Document Shredders
Many companies consign junk mail to document shredders.
Cardboard Shredders
Dispose of incoming packaging materials more easily!
Mail Bagging Systems
Does your mailroom staff expend hours preparing to mail boxes? Expedite this process using a mail bagging system.