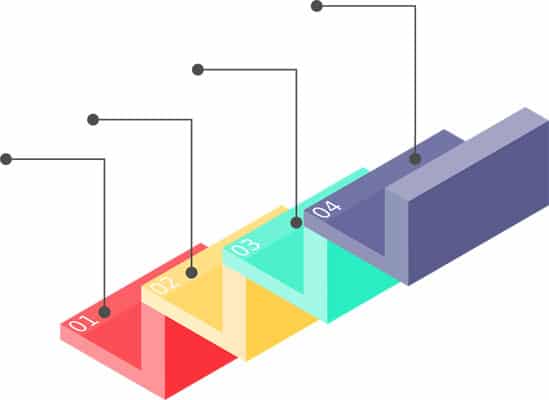 Today, the topic of Reach Managed Printing Services (MPS) interests enterprises exploring risk management and disaster planning. While numerous companies obtain cost savings from MPS, this emerging field may offer particular value during periods of disruption and uncertainty. Consider four reasons why managers find it helpful to utilize this service when unanticipated natural disasters (or other tumultuous events) arise:
One: Benefit From Distributed Printing Services
After natural disasters, the use of MPS holds significant advantages for enterprises with printing resources scattered across a wide geographic area. If an earthquake, a flood, a fire, or some other calamity strikes one location, companies relying upon strong printing networks possess the capacity to shift printing resources from impacted locations to unaffected sites rapidly, if necessary. This capability may prove very important in preserving business revenues threatened by an unforeseen calamity.
Two: Maintain Security Over Printing Resources
Even under normal conditions, MPS permits managers to monitor the use of printing resources more closely. It may prove vital during a disaster to maintain control over the sharing of confidential data. Using an MPS service like xerox managed print services helps companies deploy information more effectively and securely in disaster situations. For example, it may allow a medical facility to quickly transfer a patient's health care records to a new treating physician without frustrating delays, while still complying fully with Health Insurance Portability and Accessibility Act ("HIPAA") provisions.
Three: Minimize Preventable "Downtime"
During a disaster, possessing MPS capabilities enables company offices in impacted areas to minimize costly "downtime". For example, the capability to draw upon printing resources from another office and to share files in cyberspace securely might enable a business to continue operating smoothly despite a localized natural disaster. Impacted offices may resume normal operational activities more quickly, also.
Four: Conserve Capital
The use of MPS assists businesses in conserving resources by preventing waste and duplication. This consideration may prove vitally important when challenging economic circumstances accompany an unexpected disaster. By facilitating the efficient use of print services, MPS helps enterprises maintain their competitiveness within local markets. Managers can reallocate printing supplies more efficiently to assist offices in disaster zones, while still optimizing the use of printing across the entire enterprise.