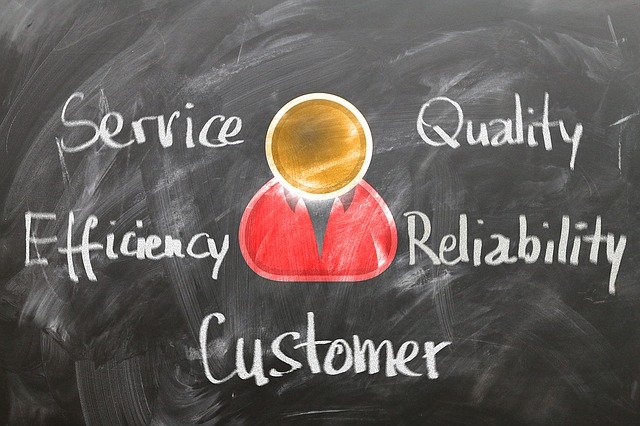 According to the New York Times, printing services are in a period of shortage. Using managed print services to handle all your printing can handle everything for you. It can even save you money. Read on to learn how.
Your Overhead
Your business has overhead costs, part of which can also slow down your productivity. Over the pandemic, you probably noticed that doing things remotely was an asset. Some people actually started their business over the pandemic as a reaction to those possibilities. Those new companies have something to teach the others that do everything the old way. Outsource to save yourself money. Find a well-managed print service company, and let them help you run things. It avoids the need for more employees.
What is That?
Let's take a few steps back. If you're reading this and wondering what a managed print service is, then this part is for you. It is a printing service provided by an external company. It's extremely helpful to those businesses that print many adverts or mail campaigns. Those are just some uses, though. Here are some others.
They can analyze your printing needs.
You get a plan of action to maximize your needs.
Replace printing devices that cost you money.
They automate printing services.
It creates more predictability to costs.
They even train your employees.
Did you know that they help the environment too?
Managed printing services begin by reviewing your current printing system. They consider the infrastructure and give the results to you. Those results show what aspects of your flow need improvements. It doesn't stop there. Because it's managed, this is an ongoing service that helps your costs. That's where your overhead comes in. Many businesses lose money each year because they don't have someone like that to review the costs and make recommendations. After all, old printers fail after a while. Paper costs are all used efficiently to reduce your overhead costs, improve the environment, and help your business thrive.
All that allows you to create a projection for the future. You have your budget for your printing costs. That way you can plan ahead. If you need to expand service, that's easily done when you know what the projected costs are for the future. When you make those improvements, and you have a better flow to your system, it can get back to the reason you started a business in the first place. Know more about HP Managed Print Services Atlanta and  HP Printer Repair.