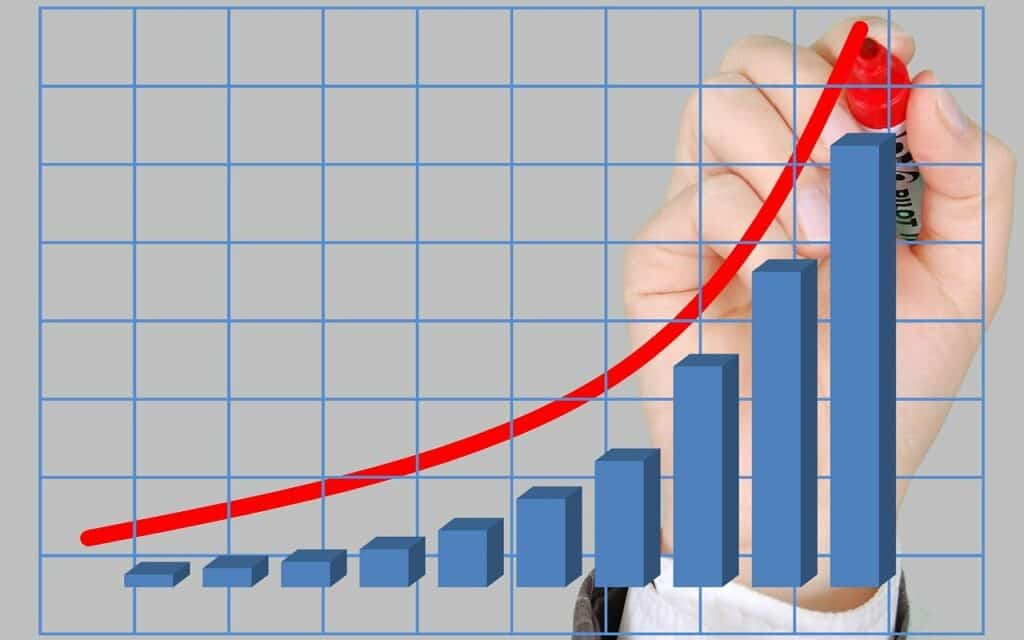 Today, some analysts project significant growth in the managed print services ("MPS") marketplace. Many reasons underlie this expansion. Possibly the significant cost savings resulting from the conservation of printing supplies remains one of the most important factors.
A Global Trend
For example, one recent market research report predicts by 2027, the MPS industry will enjoy a value of over $57.6 billion. Already, during 2019 alone, the North American marketplace for this specialized service reached $13.76 billion. Analysts attributed this figure to the presence of many large corporations in the region utilizing MPS already. Additionally, in 2019, a rising number of health care organizations adopted this innovative technology.
MPS enables enterprises of every size to track the use of printing resources more effectively. It assists the environment by discouraging the production of unnecessary duplicative copies, ultimately conserving paper. Additionally, since the price of ink and toner increased markedly during recent years, MPS helps prevent the waste of potentially costly office printer supplies. Using this service permits many managers to predict expenses associated with the use of copy machines and printers more accurately, also.
Discouraging Office Pilferage
As toner and ink costs increase, some managers have encountered problems with employees stealing printing services. Unfortunately, sometimes the thefts extend far beyond simply using an office copy machine occasionally for personal purposes. Some enterprises have suffered significant damage as a result of the dishonest use of printing supplies.
A tragic illustration of this problem garnered national news headlines recently. In September, a jury indicted a former library employee in Texas for stealing $1.3 million from his employer. How did he allegedly accomplish this theft? An audit revealed he had ordered supplies for the library's numerous copy machines and then stolen much of the toner to sell online. Branch library patrons frequently lacked functional copying equipment, but the alleged thefts first attracted attention when an audit revealed the discrepancies between toner orders and supplies on hand.
A Practical Way to Conserve Printing Resources
MPS offers a realistic way for managers to monitor valuable printing resources more effectively. It may enable a company to allocate the use of printers and copy machines efficiently, with a minimum of waste and "down" time. Its use appears likely to increase as these advantages become more widely appreciated!