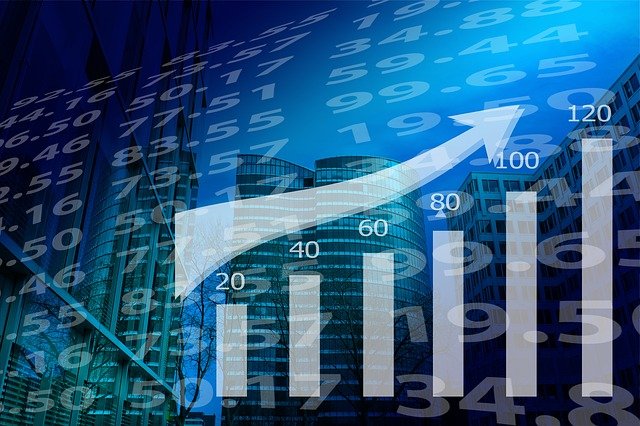 If your business relies on printing services heavily, you cannot accommodate printer jams. The printer needs to perform optimally at all times but printer jams are inevitable. With managed print services, you will have no downtime and you can keep serving your customers all day. All industries will benefit from these services but others will see the benefits more. Here are five industries that will reap the most benefits.
Legal Industry
Law firms print hundreds of documents every day. Most of these documents carry sensitive data that needs protection and privacy. With managed printing services, law firms can track the documents they print and ensure they are secure with security details such as encryption and two-factor authentication.
Healthcare Industry
Hospitals are very busy all day. The hospital staff may not have the time to change the printer toner or check what is causing a printer jam. With managed services, healthcare centers do not need to worry about the replacement of printer supplies or keeping the equipment operational. The management service company also ensures that the equipment is as per the set HIPAA regulations. This way, the hospital staff will have enough time to focus on saving lives.
Education
Schools spend more than $30,000 on the purchase of papers and printing every year. If a printer in a school jams, it interrupts the teaching and learning process. Schools might experience challenges where the printers have a compatibility problem where the printers are different brands. The teachers and other staff in the school can avoid the problem by contracting a managed printing service company. These services can help keep track of the printing cost in schools.
Auto Dealers
Auto dealers print contracts every day. These contracts have to be in physical form as they and their buyers have to sign them. The documents are also sensitive and need to be protected at all costs. With an MPS, the sales agents will cut down on the cost of printer repair and supplies costs.
Financial Industry
Financial companies such as banks have volumes of documents to print every day. They documents have to be kept safe as they carry personal data. A data breach can affect the integrity of a company and lead to loss of millions of dollars. These companies may use several security solutions but the printer is often forgotten. With advancements in technology, the printer is now prone to attacks from hackers. MPS companies can help you protect your bank.
Get MPS services today and enjoy seamless and secure printing services.