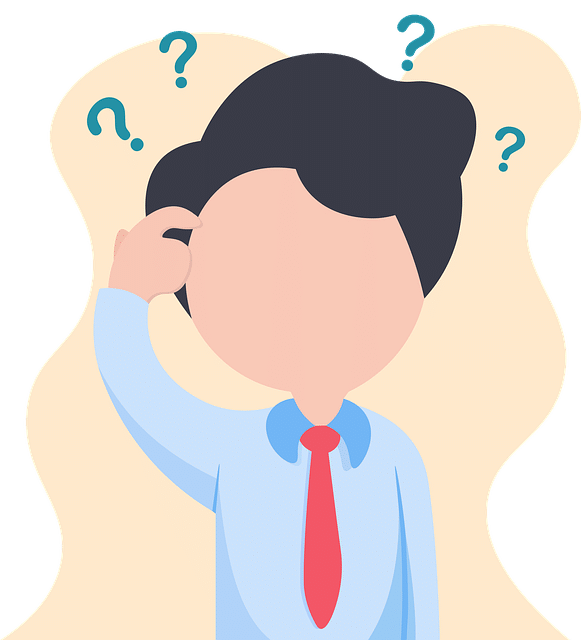 Printing will always be an important activity in most companies as long as paperwork is involved. But as many businesses are discovering, printing is not only about purchasing the latest printing technology. Enter managed print services (MPS). MPS is a program offered by print service providers that involves analyzing a company's printing infrastructure and incorporating the best possible print, copy, scan and fax technology.
While MPS is nothing new in the office technology sector, it has evolved tremendously and become more accessible for everyone. On average, most MPS clients stand to save up to 15% on printing costs and recover countless hours spent handling store-bought devices. Here are some reasons why your business might need MPS.
1. Comprehensive Employee Usage Reporting
MPS can reveal each employee's printing patterns, help you determine the most suitable equipment for your needs and set the necessary protocols. Besides accurately tracking your printing costs, you can incorporate advanced access controls for more in-depth audit trails of each employee's activity by device.
2. Easy Toner Replenishment
Thanks to MPS, you might never have to call multiple vendors to purchase compatible ink when your toner goes low. Most print providers monitor their clients' devices and automatically deliver the corresponding toners when ink levels fall below a certain threshold.
3. Reduced Environmental Footprint
Responsible corporate citizens not only focus on optimizing their electricity and water usage but also minimizing their print consumables, particularly paper. Since most MPS packages include monitoring systems, you can track your company's print usage and eliminate any waste to lessen your environmental footprint. Such environmental efforts will improve your corporate social responsibility score and boost your status as a responsible corporate citizen.
4. Flexibility to Evolving Business Needs
The most successful businesses always seek to improve their processes and adapt to change quickly. Whether you need to upscale your operations due to rapid growth or downsize following unprecedented challenges, an MPS can constantly adjust its equipment, supplies and maintenance offerings to your current landscape.
5. Printer-Related Queries Under One Roof
Did you know that up to 23% of all IT calls are printer-related? Calling IT staff for printer-related questions burdens them with responsibilities they might not be trained to handle and derails them from higher-value tasks. Thanks to MPS, you can forget about calling multiple vendors; have all your issues addressed under one roof at any time.