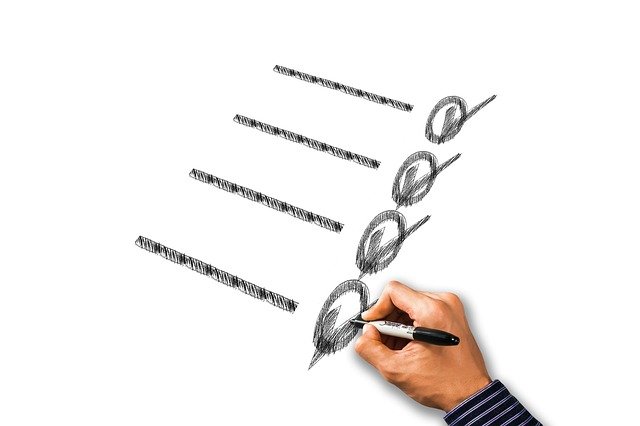 A printer is a device used to print and copy electronic data. They can also be used to store and distribute printed documents. For most businesses, it is a vital piece of equipment for running day-to-day operations.
A good printer maintenance checklist can help you identify when and how often to care for your equipment. When your printer starts showing some of the signs below, it may be time to get printer repair and service completed.
1. Blots Of Ink Or Blurry Lines
Your printer should have clear printed images and text. If lines appear on every single print, it's a strong sign that your machine needs maintenance. If the issue is not dealt with soon, the lines may become worse and the text may no longer be visible. Blotted lines are also signs that your printer is experiencing issues. These are determined when you find parts of your prints being erased.
Having a few drops on your printed documents could indicate that the ink roller or the thermal ribbons are loose. This is a good sign that something is not working properly and should be checked out by a professional.
2. Weird Sounds Coming From Printer
If your printer suddenly produces strange noises or has a strange rhythm while printing, it's time to perform maintenance. Aside from the usual sounds, it can also signal a major issue. You can usually fix this issue by removing the paper from the bottom of the printing press. Then, check the armor ribbons to see if they are installed properly. If they are and the sound continues, contact a printer repair service.
3. Recurrent Paper Jams
Paper jams are a common issue that occurs when a piece of paper gets stuck inside a printer. Sometimes, the paper's arrangement makes the paper jam appear uneven. This causes the paper to get stuck in the roller.
Usually, the easiest way to fix a paper jam is by opening the roller and gently removing the stuck paper from the tray. However, when it gets too persistent, it should be taken to a repair shop to prevent the issue from happening again.
4. Frequent Error Codes
The error codes are usually related to a programmed error that occurred while printing. Generally, the issue is caused by the printer's fused unit. Switch off the unit and restart the printer to prevent errors. Doing so will allow the unit to cool down and allow it to start printing again.
The main motor of the printer is the brain box that operates the various parts of the machine. If it gets stuck, this issue can affect all of the parts that use the device.
The issue with the laser unit can cause errors to appear. These errors are usually caused by the printer not detecting the laser. They should also be solved by restarting the machine.
Aside from being useful for printing documents, printers also serve as an excellent way to store and manage data. Having a regular maintenance program is important to avoid issues that can stop your printer from working properly when you need it most.