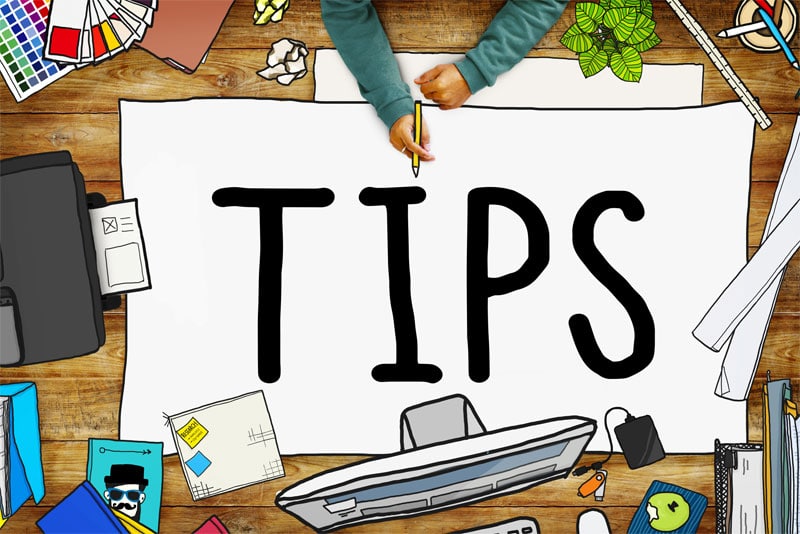 Today, numerous businesses rely upon copiers and printers during their daily operations. One of the most common complaints expressed to companies offering printer repair and service relates to boosting printing speeds. In some cases, heavily utilized printer equipment performs at surprisingly sluggish rates.
Most office workers and their supervisors prefer the use of responsive, rapid office tools. Waiting for protracted periods of time for the completion of an important printer project may involve frustrating delays. Should you consider replacing a slow office printer? Most experts recommend trying three useful strategies for speeding up slow printers first. Implementing these guidelines helps businesses operate their printers more efficiently:
Tip Number One: Avoid Making Duplex Copies Whenever Possible
First, consider implementing an office policy preferring single page copies over duplex copies whenever possible. In some limited circumstances, managers absolutely require two-sided copies for legal reasons. Yet in many other situations, using a printer's duplex capabilities simply results in much slower printing. Money saved conserving paper may disappear as a result of production slowdowns caused by unduly extended printing time frames. The bottom line: making duplex copies slows printing capabilities significantly in most printer brands.
Tip Number Two: Select Printer Drivers With Care
Another strategy for speeding up copying time frames involves the selection of the fastest printer drivers. Unless you use a Macintosh computing network or you need to obtain fast PDF printing, in the vast majority of cases, relying upon a printer control language ("PCL") driver proves considerably faster than printing with a PostScript ("PS") driver. The latter device typically furnishes superior photo reproduction capabilities. However, in most situations in which businesses require text copies alone for internal use, the PCL driver offers faster printing completion times. Urge office employees to use the PCL driver setting as a default unless they need to print photos or PDF copies.
Tip Number Three: Utilize Draft Mode Liberally
Finally, one way to reduce sluggish printing times in most offices involves setting "draft mode" as a printer default. This strategy won't result in the best possible print quality, of course. Yet draft copies suffice for most internal business operational purposes. If you simply need to print items for daily internal office use, then relying upon draft mode could help you speed up printing time periods substantially!