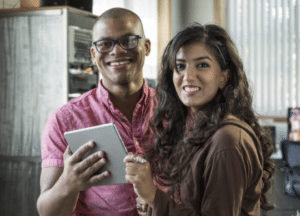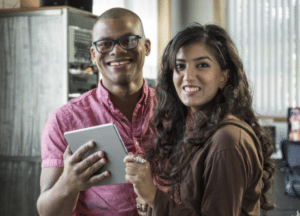 Today, enterprises around the world depend heavily upon printers. These essential office tools, like every machine, do require periodic service. Reach Technologies has compiled a helpful list of tips customers can use to help budget more effectively for these expenses:
1. Take available printer-related tax deductions.
In the United States, businesses can treat money paid for paper supplies, stationery, and printer toner as a deductible tax expense. Necessary repair costs to maintain essential office equipment in a good operating condition also constitute a deductible expense within limits. Consider discussing this topic in advance with your company's accountant in order to plan to offset these bills to the extent permitted.
2. Shop carefully for regular maintenance services
Many vendors of printers and copying machines also furnish regular service plans. Businesses benefit by shopping carefully for this type of assistance. You'll want to entrust your office equipment to a firm with experience servicing the specific brands you utilize on a daily basis. Obtaining regular maintenance from a trusted brand like hp managed printing services usually helps decrease disruptive incidents involving unexpected printer breakdowns.
3. Remember to consider ink prices when budgeting for printer expenses
Experts advise all printer customers to consider the total price of the printer in preparing a budget (including ink prices). Currently, high ink cartridge expenses constitute one of the priciest aspects of operating an office printing machine. Some companies budget for this cost by investing in an ink-efficient laser printer to perform black-and-white text printing assignments. Reservoir inkjet printers also assist enterprises in economizing on the use of ink in some situations.
4. Consider re-selling functional unused older printers on a schedule
At a certain point, maintaining older office printers in good operating condition may prove challenging due to the difficulty in obtaining replacement components. Some firms choose to re-sell out-of-date models while they still remain functional. This strategy may help optimize the firm's investment in this equipment. Considering printer obsolescence issues in your budgeting plans often proves helpful.
An Essential Business Expense
By planning for printer repair services costs, enterprises enjoy smoother operations. Consider using some of these tips to help your business enhance efficiency and lean management. You'll increase the value you already receive from these vital office machines!