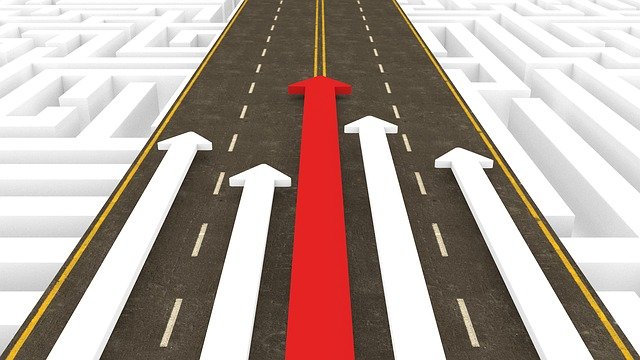 Finding the right printers for your business is an easy process when you have a reliable source. You need to know where to go and who to hire for the process. You need a company that has the support for your printers. They need to offer reliable service for copiers and scanners, so you can stay on the path to reach your goals. There are some things you need to consider when looking for that company.
What You Need
To run your business, you need to get a team behind you to handle all your copier and printing services done. They need a license in whatever machines you have, and be there when you need them. Here are a few points to look for in that team.
Can they fix or sell copiers?
Do they support and offer commercial laser, ink jet, or copiers?
What about wide format copiers and printers?
Can they handle support for multifunction copiers and printers?
These are the things that most businesses use today. So you'll need support for them, and replacement with new ones as needed. The company should provide rate plans, so you can budget your costs. You'll need per visit rates as well, for those last-minute events that need service.
Printers
Printers are the core of your business. Your choices make or break your ability to get the daily printing done. This covers everything that promotes your business. No matter what you sell or promote, the printers you use are important to your company's success. Even with email options and instant message, you still need to print things. You'll need it for packaging and so on, to maintain business. You need a service provider for both. The company must offer reliable and knowledgeable service.
Copier
The same thing applies to your copier. You might not have a copier if you are a small business. That's where finding a service provider becomes essential. You need that help to run your business. You'll need to copy invoices, and many other things to run your business. Get a team there when you need them to come service your copier, or provide the copier supplies.
Service Programs
All these machines need servicing. Copiers break down. Printers are notorious for getting jammed right when you have an urgent need. It never fails. That's where a great printer, copier service team come in. They can fix your machines, or sell you one that is better. Either way, you get back to business in no time by using Printer and copier sales companies.