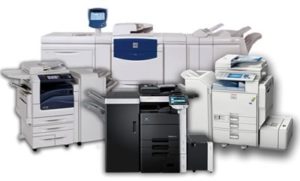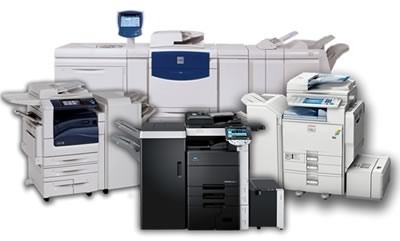 In this digital world, many people think that ink and paper have disappeared like telegrams, cassette tapes, and television antennas. But many businesses, like yours, still rely on paper, ink, and copiers in order to get things done. And although prices for many business-related technologies have gone down, digital copiers are still very pricey. Depending on your needs and the features of some copiers, they can cost anywhere from $400 to upwards of $70,000.
When you're in need of a new digital copier to replace an old one or are needing a copier to increase your productivity, you can often be overwhelmed by all the choices out there. Below you will find a helpful guide on how to choose the right copier for you and your business.
What Are Your Printing Needs?
The first thing to consider when buying a copier is what your printing needs actually are. It's easy to be swept away by copiers that have cool features and fancy stylings, but often, you won't even end up using any of those features. It's best to sit down and figure out your key printing needs. For example, do you need to print in color or only black and white? Do you need a wireless copier for the whole office? Do you need to staple and collate what you print? Do you need other features, such as email, scanning, and faxing? Do you run out of paper a lot? Do you need to print a large amount very quickly?
Once you make a list of your most important printing needs, then it will be easier to narrow down which copier is best for you.
Lease or Buy?
If buying a new copier just isn't in your budget, then you should consider leasing a copier. There are two kinds of leases when it comes to copiers. The first is called an operating lease. When you enter into that lease, then you will pay a monthly fee. There is also a capital lease, which functions more like a loan, and your payments will be geared towards the total price of the copier. This lease is a good idea if your ultimate goal is to own the copier.
The benefit of leasing a copier is that you will also get a maintenance program along with it. That means if the copier malfunctions or breakdowns, then your leasing company will come out to fix it.
When you need help with copier sales and purchasing a new copier, Reach Technologies can help you through the buying process.