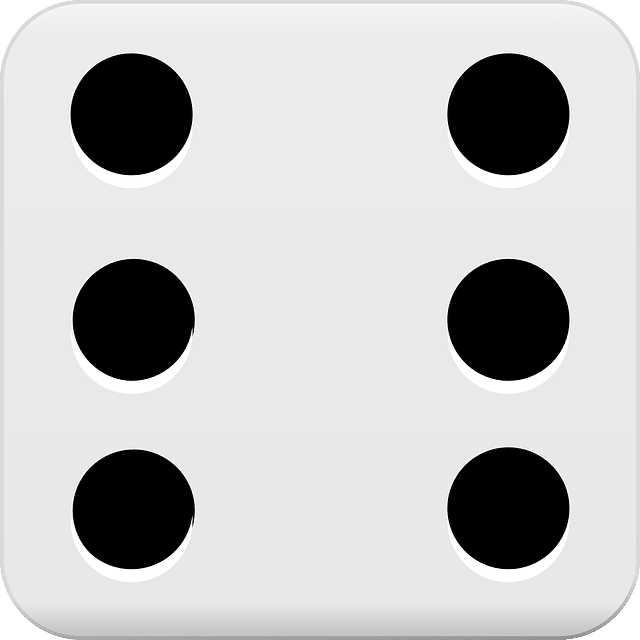 Today, the popularity of multi-function printers continues to make these office tools very popular. Both commercial and home offices often utilize this equipment. For example, Lexmark announced in June one of its multi-function printers had received a prestigious Editor's Choice designation from PC Magazine, a publication widely read by people utilizing home computers.
Companies furnishing printer and copier sales typically supply one (or more) lines of these types of in-demand copy machines. How might you decide whether or not to explore selecting a multi-function printer as opposed to some other, specialized type of printing device?
An Important Initial Consideration
Sometimes referred to as "all-in-one" printers, multi-function models generally furnish considerable flexibility. They basically combine several capabilities into a single package. For example, most multi-function printers facilitate several tasks:
Faxing documents;
Scanning documents;
Copying documents;
Saving documents to computer files;
Printing documents.
Whether a particular model performs all these functions may depend to some extent upon its price range. Yet today, even inexpensive multi-function printers often furnish a surprisingly broad spectrum of capabilities. Businesses evaluating available products may need to decide initially whether they require the flexibility of a multi-function printer, or the ability to reproduce oversized maps or other complex images in detail (a task best performed by specialized plotter-printers).
Six Popular Multi-Function Printer Features
An assessment of needs frequently causes a customer to value model of multi-function printer more highly than another. Some businesses require all these features, while others do not:
A large color touch screen display to facilitate easy operation.
The ability to preview documents prior to printing.
Duplexing functions.
Expanded paper drawer capacity for large print orders.
Access control features, such as card reader capabilities.
The capability to reduce energy consumption during periods when the printer remains connected and turned on, but not actually in use.
The Advantages of Customization
One measure frequently assists managers in evaluating an enterprise's multi-function printer needs. It involves compiling two separate lists. Consider both "must have" features and additional desirable (but not necessarily essential) options prior to shopping for a new multi-function printer. Today, office printing capabilities span a wide spectrum. Many popular multi-function printer models offer both flexibility and cost reduction features!