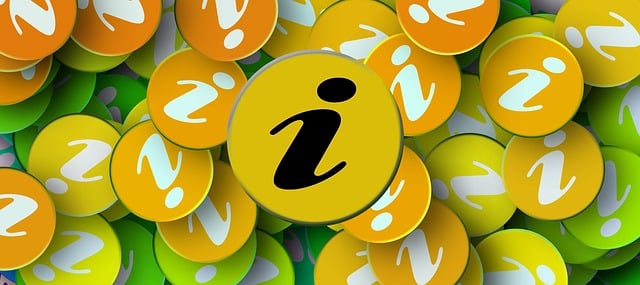 Efficient copiers and printers are important to the success of your company. You need a sales and support service that offers several things for your success. Each one of these things brings your business the printer and copier sales services that you need to run your business efficiently.
Reliability
The reliability of any copier and printing sales company is the first tip for your success. Without a sales team that understands your needs when your printers and copiers break, you might buy something that doesn't suit your business needs. When a service knows what you need every time, they become a reliable resource.
Their ability to be on time counts as well. When you have deadlines to complete, you need a team that offers the best service to sell you what you need, to replace what they can't fix. Never underestimate the power of one of these services. Their reliability can make or break your business. Find one that is reliable.
Brand Aware
When you select a printing and copier sales company, make sure they know about the options that are available for your business. There are many choices in equipment. Be sure to ask the service if they are aware of all the options that are available to you. Here are some of the questions that you should ask.
Do you sell only one brand?
Can you offer a brand discount?
What brands are available to me?
Many printing and copier service companies have a sales team who can offer deals. Sometimes there is a plan to buy. Oftentimes, those plans are worth the cost. They offer you the latest equipment to keep your business running efficiently.
Service and Support
Don't forget to ask about their support after the sale of the new equipment. You don't want new printers and copiers that don't work after a few uses. There are updates and other aspects to the equipment that needs maintenance. That level of service typically comes with the sale agreement. It's worth asking about the company's support before making your purchase.
These tips offer you the best choices when it comes to printer and copier service companies that sell the equipment you need. You have many choices. You must select the best one, so your business functions for years to come. Then, you can spend your time perfecting whatever your business offers as a service or product.