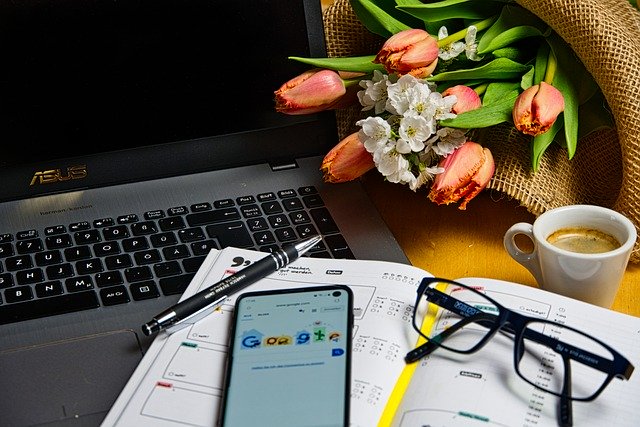 The recent Novel Coronavirus Pandemic resulted in significant business disruptions across North America. Firms that regularly attend mail equipment sales temporarily furloughed employees in some cities. In fact, corporate mailrooms number among the venues most widely affected by temporary shutdown and stay-at-home orders in hard hit locales.
Unprecedented Times
The impact of these changes elicits concern on the part of business leaders and employees alike. While some employees must adjust to working remotely, others face anxiety due to uncertainty surrounding furloughs or short term layoffs. Additionally, polls suggest millions of office workers struggle with stress from stay-at-home requirements. Experts suggest several measures prove helpful in maintaining a productive frame of mind in this situation.
Retain Personal Strength During Stressful Times
Moving into a home office setting (even temporarily) holds the potential to increase stress. Particularly in the case of parents juggling increased child care demands with the pressures of remote employment or job searches, the pandemic has imposed considerable hardships on families. Experts offer several helpful coping tips:
Maintain open communication channels with co-workers, employers, and supervisors during remote work projects, temporary furloughs or short-term layoffs. Frequent phone calls or video chats permit everyone to remain better informed and updated about a department's plans and prospects. Networking after a business closure may assist a job search, also.
Make an extra effort to remain patient during this period. Particularly when evaluating projects completed remotely, supervisors need to remain cognizant some delays remain unavoidable.
In home office settings, establish boundaries. For example, it may prove useful to designate one location in the home as a "work space." Organize this area to optimize essential employment-related tasks.
To the extent possible, try and adopt a regular daily routine. Parents might choose to create a structured schedule for their children and then focus on completing office work during periods when youngsters don't require direct supervision.
Experts urge everyone to practice "self-compassion" during this challenging period. Recognize that it proves impossible to perform work with 100% efficiency during a time of massive disruptions. People experiencing work-from-home scheduling or temporary furloughs (or layoffs) need to exercise, socialize with others via social media, and relax, too. Don't feel guilty taking time to ensure you care for yourself: you'll focus much better on essential tasks if you do!