KIP Plotter Repair & Service Warranty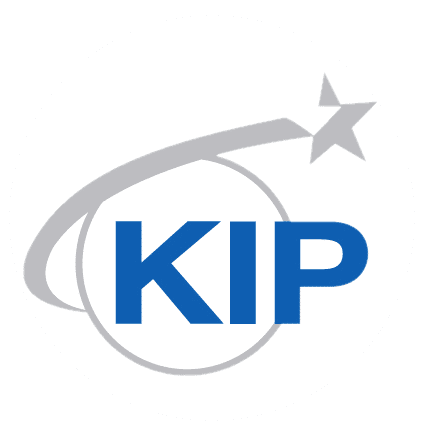 KIP distributes several of the finest plotters available in the modern marketplace. These machines have been demonstrated as being laden with useful functions, yet affordable. Countless IT experts favor them due to their dependable, user-friendly, and convenient KIP driver applications, which enable them to handle their plotting tasks effortlessly. Read about KIP Plotter Sales Atlanta
Reach Technologies is an approved support provider for KIP, and we offer warrantied maintenance on most pieces in KIP's plotter line-up. Our specialists have been educated and authorized by KIP, and they can tap into all the tools and resources they need to make your unit run as smoothly as ever, and fast. We currently offer warranty support for these KIP devices:
KIP Multi-Function Color/Monochrome Print Systems
KIPFold Stacking Systems
For more information on our KIP plotter repairs and maintenance, please call 800-537-0669 today.
Service Contracts
As dependable as KIP plotters are, they are nevertheless electronic machinery and thus prone to failing occasionally. Reach Technologies is affiliated with a number of regional and national companies that offer plotter support, allowing KIP to allocate more time to manufacturing and distributing their high-quality equipment. This support includes on-site preventive maintenance and broken machine repairs, so your staff doesn't have to work on a faulty piece of equipment.
To help you budget your company's servicing requirements, Reach's service plans include upkeep-only options, preset rate plans, and comprehensive visit-based contracts. Get in touch with Reach Technologies at your earliest convenience to receive a cost-free evaluation, which will help to identify which of our plans is a good fit for your company.
Preset Rate Contracts
Comprehensive Visit-Based Contracts
Labor and Parts Services
Reach Technologies offers both in-house and depot solutions to regional and countrywide organizations for KIP units. Our maintenance fees are highly competitive and designed to prevent you from wasting money on new KIP machines. Costs for new parts and labor are assessed as needed.
To discuss our KIP Plotter repair & service maintenance plans, please call us at 800-537-0669.