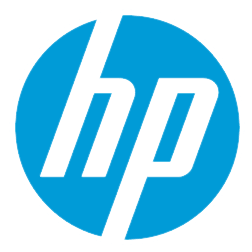 HP Printer Sales and Service
At Reach Technologies, we can meet all your printing needs with some of the most well-known and reputable brands on the market. From our vast selection of HP printers, you can find items that will make everyone in your office more productive, regardless of the size or function of your business.
HP LaserJet printers with JetIntelligence allows for faster, more efficient and more secure printing than was previously possible. Wireless direct printing is available with each of our HP Printer sales, so print jobs can be submitted without the need to access the network.
The LaserJet Pro series is good if you are interested in print only functions. Up to 35 pages per minute can be printed and users can be set up to access the printer from both wireless and Ethernet connections.
For a little more speed and additional functionality, you can go with the LaserJet Pro MFP. It allows users to print, copy, scan and more. The printing capability increases to 42 pages per minute with this series. At Reach Technologies we can help you with units to meet all your needs.
Service After the Sale
We do not merely sell you a printer and let you figure things out for yourself from there. On the contrary, we will be your partner in making your operation run as smoothly as possible. We can show you all the available features and teach you how to use them. In addition, you will not be left hanging if you need service or support. With one phone call, we can be on site at your location and make sure everything is meeting your expectations before we leave.
Cartridges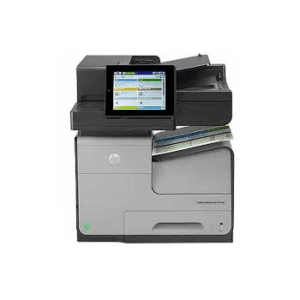 We can help you in making sure the right toner cartridges are always on hand and available. We understand the frustration of running out of toner at the worst possible time, and we are committed to making sure that does not happen to you. We can also take your old cartridges with us to keep you from having to worry about the proper disposal method.
Whether your operation calls for simple printers or complex multi-functional units, we can be your dedicated partner. That way, we can worry about the printing-related things while you focus on growing your business.