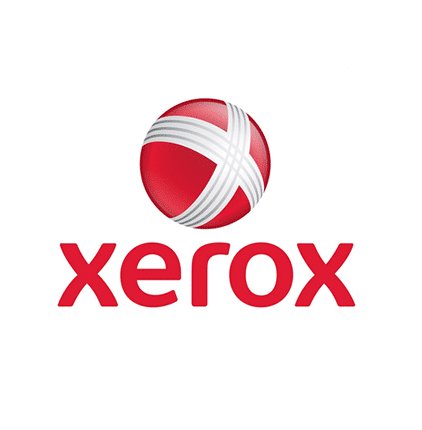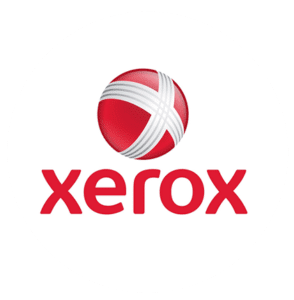 Reach Technologies supplies the world with some of its most durable printers. Highly regarded for the abundant selection of outstanding benefits they grant, these machines nevertheless remain cost-effective. There is no shortage of IT techs who particularly admire Xerox's fine-tuned printer software, which in tandem with the hardware facilitates easy printing work with little effort.
Reach Technologies is an authorized retailer of Xerox printers. Our sales team is well-versed in Xerox terminology and configurations, and they go out of their way to match you with the printer that is most befitting of your needs. We presently sell a variety of Xerox printing systems, like:
Xerox Color/B&W Printers
Xerox ColorCube Series Printers
Xerox Phaser Series MFPs/Printers
For more details about the premium Xerox printers we currently distribute, please reach us at 800-537-0669.
Xerox Printer Maintenance Plans
Even though Xerox printers cannot be beaten in terms of reliability, as electronic devices they will still malfunction every once in a while. Reach Technologies has joined forces with several companies across the U.S. that not only sell Xerox printers but provide general maintenance and repair plans for them as well so that Xerox can focus on production. These maintenance plans include routine at-site maintenance and mending broken models so that your team can work on a fully functional system like in Xerox Printer Repair Atlanta.
To guide you toward your desired budget for printer upkeep, Reach's plans are available as strict maintenance, fixed fee, and usage-based plans. Call Reach Technologies at your earliest convenience for an absolutely free assessment that will indicate which of our contracts is ideal for your corporation.
Fixed Fee Plans
Usage-Based Plans
Fees for Parts and/or Labor
Reach Technologies works on Xerox printing machines both at the site and at our machine depot. Any service fees we charge are affordable, very competitive, and much more efficient than having to buy a completely new Xerox printer. Fees for labor or parts are calculated on an individual basis.
For a closer look at the Xerox printers we have for sale and the warranty maintenance options, we can provide along with them, get in touch with us by phone at 800-537-0669.