Average Ticket Resolution times of Less than 30 Minutes.
Let us take care of your tech.
Reach Technologies is a full-service Information Technology MSP (Managed Services Provider). As your IT support partner, we provide you with unlimited support and monitoring for all your Macs, PC's, servers, wireless, VOIP phone systems, network, and any other devices. But we know you expect that from your IT company. That's why we take things to the next level.
We provide a full suite of IT Products and Services including our IT Managed Services Program, Network, and Security Solutions, PC's, Laptops and Servers, Implementation, IT Support, and Projects.
Focus on Value
Our managed services team works closely with you to maximize your investment in Information Technology resources and Printer Fleets across the network and enterprise.
Whether acting as your IT department or supplementing your IT staff, our Managed IT Programs will counsel, implement, and support your organizations computing needs allowing your staff to focus on your core business.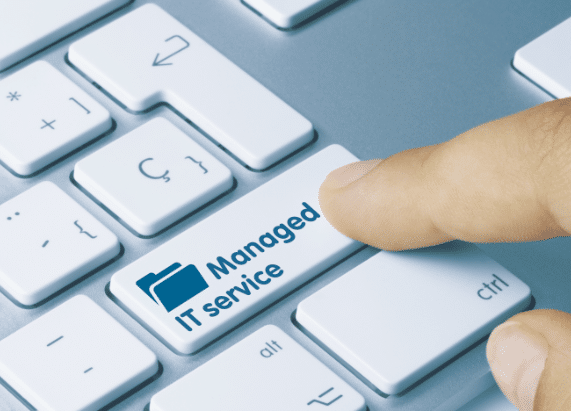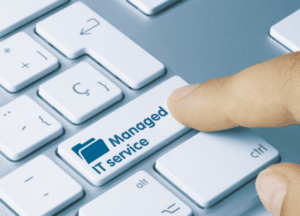 Four Pillars of Our Managed IT Services.
Our team focuses on keeping your IT working and secure while focusing on Cyber Security and data protection, business continuity backup and recovery, and responsive and proactive user and it supports, at a planned and predictable cost.
Cyber Security – They are trying to hack/hijack your business.
We offer protective services including AntiVirus, AntiSpam, Ransomware Resistant Data Protection, Firewall Management, and Software Patch Management.
Business Continuity – Efficient recovery when the worst happens
Data Backup and Recovery, Offsite Storage in the Cloud, Multiple Recovery Points, Protect Software and Data, and Infrastructure in the Cloud.
User and IT support – Taking care of everyday IT, support you can count on
Proactive and Responsive, Automated Alerts, Remote Support, Onsite when needed, Monitoring around the clock 24/7, Average ticket resolutions under 30 minutes.
Predictable Costs – Plan and Control your IT spend
While you focus your staff and resources on your business, we take care of your IT. As your IT advisor, we work with you to plan for the technology and services you need that aligns with the IT investment you can afford.
We can also provide computing technology (servers, laptops, desktops, tablet devices, networking, and Microsoft 365 products) to support your business needs. A few of our top partners include HP, Lenovo, and Dell.