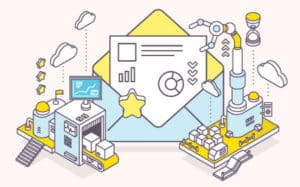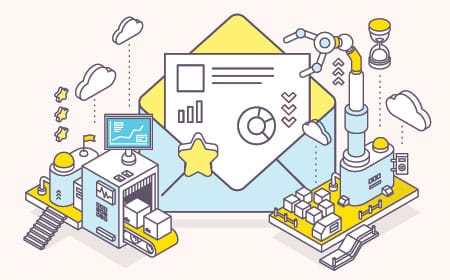 The goal of this article is to provide information to assist you in purchasing the best folder inserter for your business. While many articles like these are biased towards a certain product, this one is different and independent from promoting a specific vendor. For the sake of full disclosure, I have been involved in mail equipment sales in the past, so I have gained an extensive amount of knowledge about this equipment. Below is a list of 10 things to consider buying an inserting system.
Monthly Volume
What is the maximum monthly volume?
Monthly maximum typically never exceeded but should be examined.
Service contract could be invalid if maximum volume exceeded.
Machine Speed
Most unitsevaludated on speds between 900-33,000 pieces per hour.
Reduce speed by 30% to get a realistic estiamte for your environment.
Many things will affect output such as paper loads, applications, and quantity of pieces inserted.
Mail Piece Requirements
How many sheets?
How many inserts?
Do you need intelligence?
How does it collate?
Where is the address?
Do material sizes meet vendor requirements?
Location Requirements
Will the unit fit in the desired space? These units can be quite large and space will also be needed for loading and unloading paper.
What will hold the unit? Small units can fit almost anywhere but larger units may require a custom table to hold the weight.
How much noise will it make? These units can be noisy especially the larger ones, so put it in an area that won't disturb others.
Mail Run Data File Compliant(MRDF)
Ideal for applications with sensitive information
Software required that can format documents with barcodes and is compatiable with inserter
The ability to validate envelopes are done accurately.
In-Line Envelope Printing
Easy to use
Low cost
Flexibility over documents
Latest Features
Touchscreen interface
Network connectivity
Web services: Data storage, routing print, data enhancement
System Complexity
Should be easy to use for staff
Detailed vendor training
Future support and resources available
Financial Considerations
Bid between vendors
Purchase vs lease
New or remanufactured
Vendor Support
Vendor support critical to success
Get references on your supplier