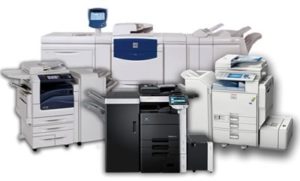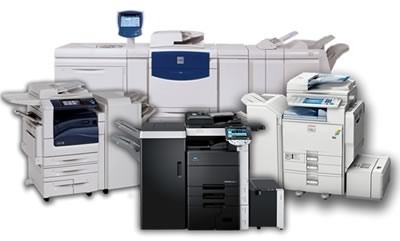 A folder inserter can benefit your organization, but only if you have one that fits your needs. The three main segments, organized by the overall volume of mail are convenience, tabletop, and production. Here are six factors you'll need to consider when choosing which system to use from a business specializing in mail equipment sales.
The speed of your Machine
Machines can run from 900 pieces at the low end to 33,000 pieces at the high end. These numbers are capacities, but actual results will vary based on factors such as:

Number of times you reload the paper
How many pieces are being fed in
Application complexity

Expect actual output to be about 25 to 30 percent less than the cycle speed the machine can run.

Expected Monthly Volume
The majority of organizations don't come anywhere close to the maximum volume the machine is capable of but it's something to keep your eye on. If you're in a contract with a service company, you could be penalized if you go over your allotted volume. Excessive use on a machine not designed to handle such a large volume could increase maintenance costs and create more downtime.
Mailing Pieces
A sheet feeder can take in many pieces at once, but it's not always possible to send all documents in the same manner. You might need an extra feeder if you don't print all your pieces at the same time. Another consideration is if you need to put inserts in with your mailings because you'll need another feeder for the inserts.
Location, Location, Location
Certain factors come into play when you buy a unit such as whether it will fit where you need it to since they tend to be quite large. A medium or large machine might require a table or specialized stand to support it, especially during operation when it's under the most stress.
Features
Each unit has its own unique features and some are more advanced than others. Features can increase your machine's capabilities and improve the user experience. A touchscreen can make it easier to operate the machine, while a network connection can make it easier to diagnose problems and issue software updates in a timely manner.
Support
It can be difficult to service machines if you don't have experience with repairing them. It can be beneficial to get a machine that offers support from a vendor.