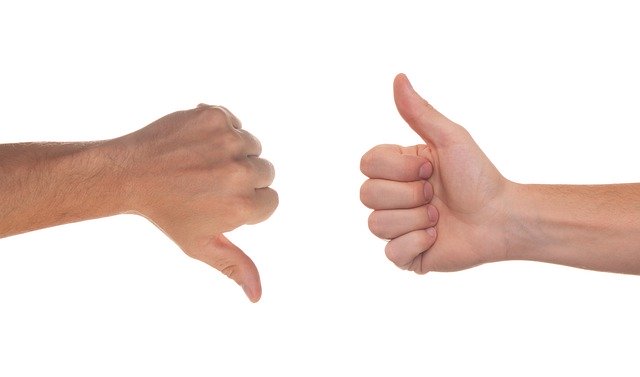 Today, businesses sometimes routinely retire equipment from mailrooms on a periodic basis. Managers may desire to upgrade to new equipment. They frequently authorize mail equipment sales or auctions to dispose of aging, breakdown-prone assets.
This process involves both advantages and disadvantages. The public recently participated in an in-depth discussion of the pros and cons of changing out mail processing equipment. Postmaster General, Louis DeJoy, had sought to decommission hundreds of large mail sorting machines during 2020. His decision garnered national media headlines and sparked outrage on the part of some members of Congress. Critics worried the retirement of mail processing machinery would hinder the timely delivery of mailed ballots during an election year.
Best Practices
Aside from political rationales for (or against) removing mail sorting equipment, periodically upgrading mailroom assets does remain a widespread practice. What pros and cons attach to this policy? How can businesses learn from the recent USPS controversy?
The Postal Services maintains busy mailrooms in every state and territory. Analysts have noted the mailing of packages has increased during recent years, while the volume of letters has consistently fallen. Typically, USPS administrators will retire a certain percentage of equipment every year. This protocol offers several benefits:
It creates more floor space to permit package processing;
It enables the upgrading of some equipment;
It facilitates the streamlining and maintenance of mail sorting machinery.
Disadvantages of Removing Mailroom Equipment
Critics recently pointed out some negative aspects of periodically retiring aging mail processing equipment. First, undertaken too aggressively, this practice may leave a mailroom vulnerable to unexpected slowdowns and delays. Second, unless performed selectively, the pruning of older equipment may not result in significant cost savings at all. The expense of purchasing and deploying new machines sometimes more than offsets any short-term budget advantages.
Planning Mailroom Equipment Upgrades
Does your enterprise engage in long term planning in managing its mailroom activities? Experts usually recommend developing written strategic guidelines for this process. Maintaining a written plan may allow a company to keep mail sorting and processing equipment updated and current more easily. Additionally, it enables managers to anticipate future staffing and operational needs with greater accuracy.