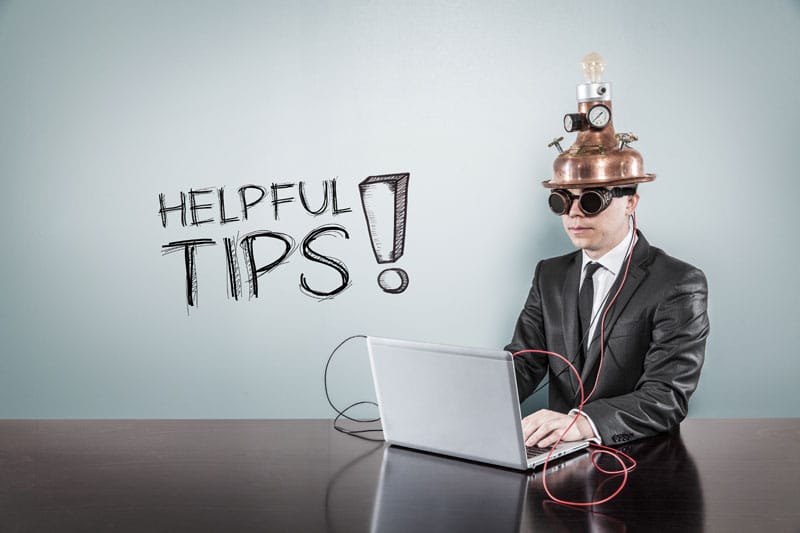 Frequently, companies searching for mail equipment sales find it useful to dispose of outdated mailroom equipment through the auction process. Many government agencies, school districts, police departments, and other entities conduct periodic used office equipment sales with the assistance of an auctioneer. This brief article offers five useful guidelines for organizing this type of annual or biannual surplus mailroom equipment event.
Some Advantages (and Disadvantages) of Auctions
Conducting periodic auctions to sell used company assets provides a way to reduce sales transaction costs. When auctions occur at company facilities (typically a storage warehouse), the firm saves the sometimes hefty cost of transporting mail sorting and packaging equipment to remote sales venues. Unfortunately, auctions often result in the disposition of expensive items at bargain prices. However, they do furnish two key advantages: (1) generating rapid sales, and (2) clearing floor or storage space.
Helpful Mailroom Equipment Auction Guidelines
As a preliminary matter, verify the ownership of used mailroom equipment. Your company can only sell assets that it fully owns; return leased equipment to the appropriate dealer. For example, federal law restricts the ownership of postage meters: you cannot sell this used equipment. By contrast, many other types of mailroom assets (such as sorting tables, mail carts, and filing cabinets) typically belong to the firm maintaining the mailroom. Before selling any asset, it proves important to confirm the current ownership and the date of initial acquisition.
Sort and organize items offered for sale. Particularly if you offer a large volume of equipment for sale, buyers appreciate the ability to review an auction inventory list describing each lot. Assign a lot number to every item (or group of items) offered for sale to assist the documentation of the transaction for your sales tax records.
When available, include product description manuals. Most purchasers appreciate reviewing these specifications supplied by manufacturers to customers! You might consider securing these printed materials to each item offered for sale prior to the auction.
Offer clean equipment for sale whenever possible. Dusty or rusted items typically command lower prices. Consider wiping the exterior of equipment with a dry microfiber cloth before the auction preview.
Advertise mailroom auctions in advance. Today, online resources allow sellers to promote auctions inexpensively to large potential audiences. Using this resource often results in more bids.