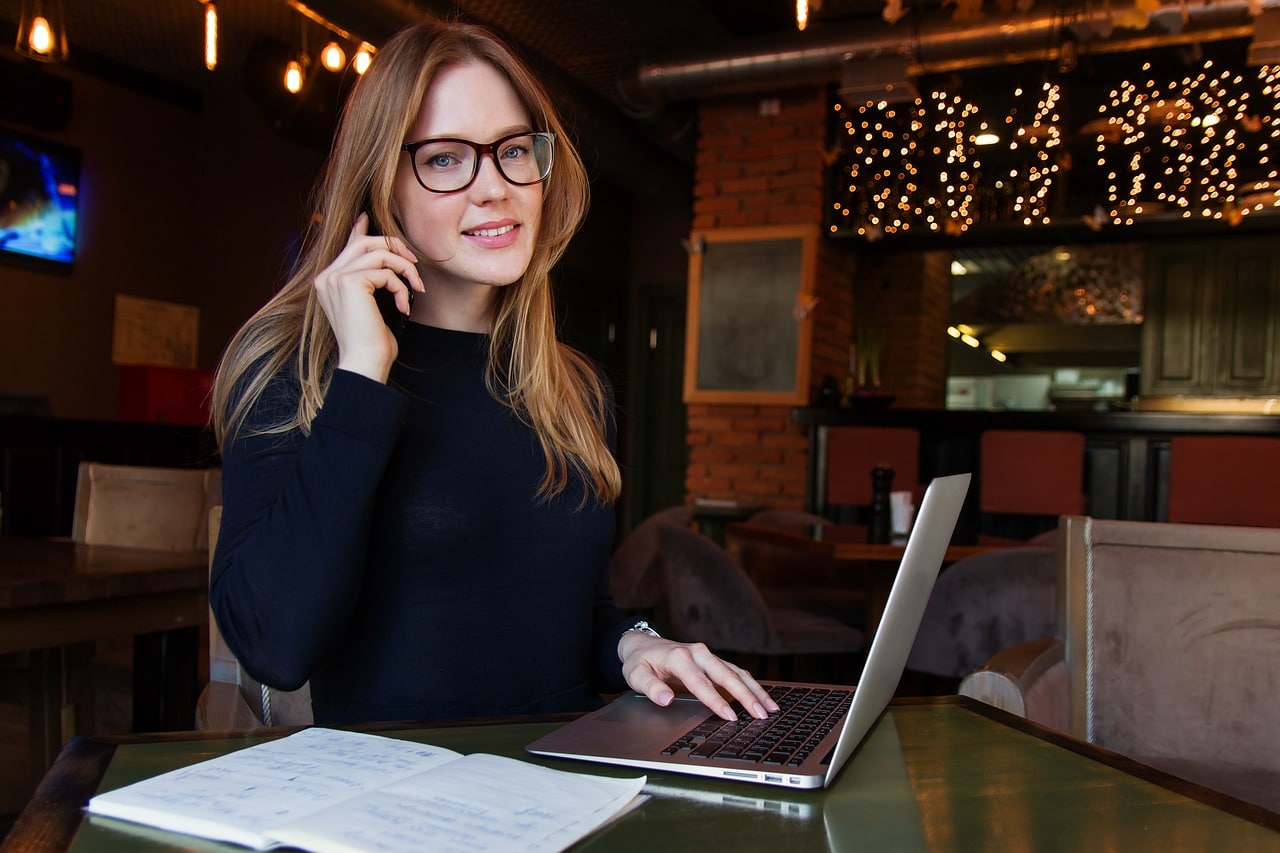 Saving money in your business comes down to several things. One of those means in-house work. While some things save you money, others are better when you do it yourself. Here are a few reasons why in-house mail equipment just makes sense.
Postage Costs
Sending out your mail through regular methods can create a huge cost. This is such an issue that most businesses today have a good mail equipment sales company on their call list. They ordered the equipment, and have the company on call for repairs to their equipment, or other mailing needs. They understand that it is far more cost-efficient to have their own process in place to save money on mailings. You can do the exact same thing to save money on your mailings.
Time Equals Money
Remember that owning your own business makes you the person that is responsible for your profit margin. While you may not have the money at first to buy mail equipment for your business, you should make this a goal. Do it sooner than later. Every time you have to drive to the post office or set up a delivery, you lose time. That time is precious. When you spend that same time on other aspects of business, you make more money. Over time, you'll see that with a chart for your mail costs.
Great IRS Records
As a business owner, you have taxes that must be in order. Without that orderly system, you can fail in an audit. When you do your own mailings, your software system keeps track of each mailing. That's one step closer to your organization system. You can use an organization system besides your mailing one, to save money on those taxes, and remain safe from issues with taxes.
Data Safety
One aspect most business owners never consider in their mailing list. Think about it, if you send your mailing to a company to handle, what's keeping them from gaining access to your valuable mailing list? Business espionage exists. If you're successful, there are targets for your success. Protect it better by keeping all your mailings in-house.
If you need in-house mailing, consider hiring a mail equipment company to sell you the best system that is available today. Let them maintain it for you. Have them on call for emergencies when the equipment requires a repair. You'll save money, and become more efficient.