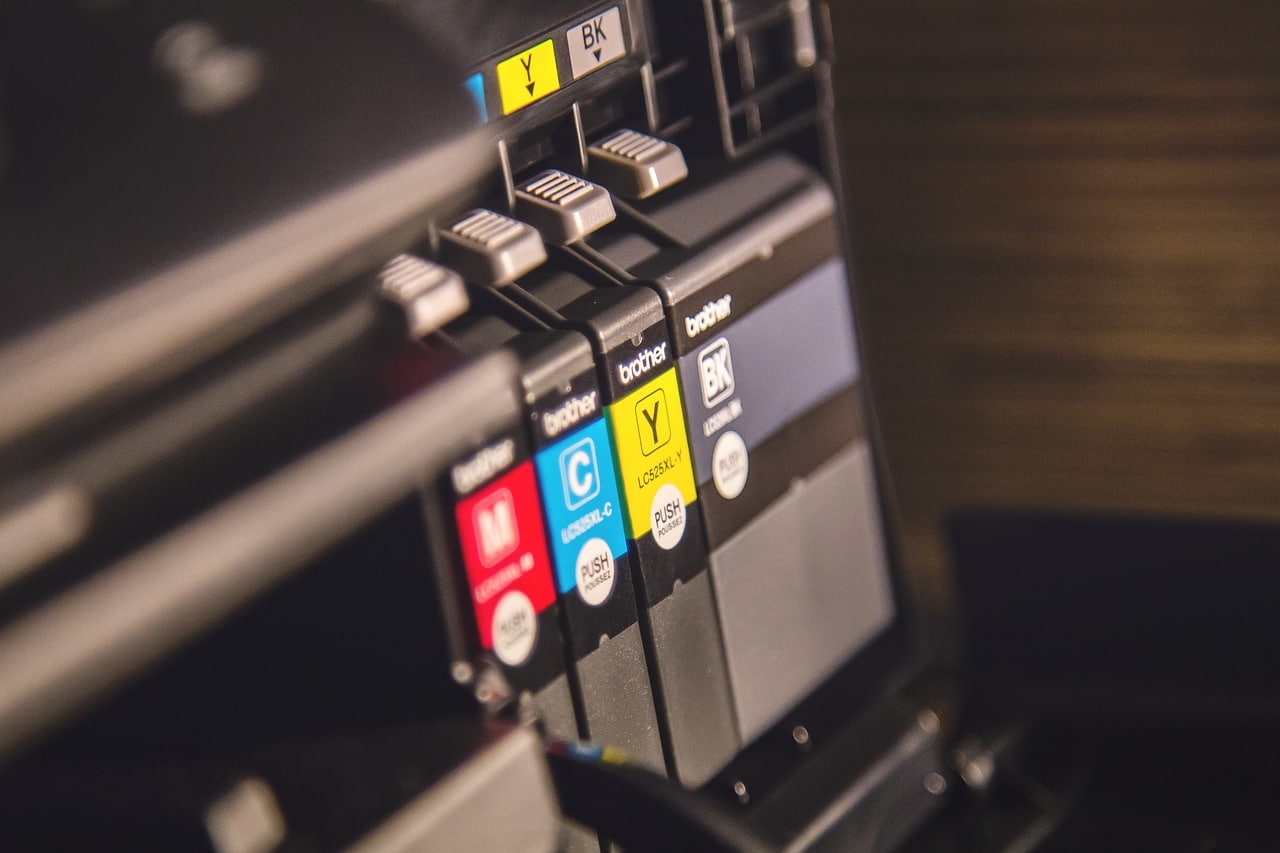 Not every day is filled with tasks that require printing. However, regular printer maintenance can help keep your machine running smoothly and save you money on costly printer repair and service appointments. It can also help prevent it from getting damaged and prolong its lifespan.
There are many ways to maintain your printer. You can either wait for an issue to occur, set up a routine maintenance plan or call the service company for help. The most economical and easiest way to do it is by pre-scheduling your maintenance with a professional printing company. Below are some reasons to get preventative printer servicing.
Budget for the Costs
Having a regular maintenance program will help avoid experiencing the frequent service calls that come with not maintaining your printer. It will help you keep track of how much you should spend on printing and servicing each month.
Having a set price for your service will allow you to budget for what you need and make informed decisions regarding your printing needs. It will also help you reduce your expenses by up to 30% or more.
Save Money and Time
If your printer suddenly stops working, it can disrupt your productivity and cause you to spend a lot of time on other tasks. It can end up costing you a lot of money in wasted productivity.
Having a regular maintenance program will minimize the time it takes to get a new printer installed. It can prevent the issues that can cause your old one to malfunction and avoid further problems.
It's Environmentally Friendly
Aside from being energy-efficient, regular maintenance can help lower your printer's overall consumption. It can also help conserve your money and lower its impact on the environment.
Regular maintenance can extend the lifespan of your printer by preventing it from getting damaged. It saves you from having to replace it immediately if it breaks down.
Improve Performance
Having a consistent and reliable printing output helps keep your office running smoothly. Having a service technician check the machine and its parts regularly can prevent issues that can cause frustration or even malfunction.
A regular maintenance program will help ensure your machine is operating at its optimal performance. It can prevent various issues such as paper jams and blurry prints.
Enlisting the help of a printer repair company is important to maintain a properly working printer when you need it most. That is why it's important to have a reliable technician when it comes to maintenance. In the long run, regular maintenance on your printer will save you on costly repairs.
For an Epson printer, check out our Epson repair printer services.