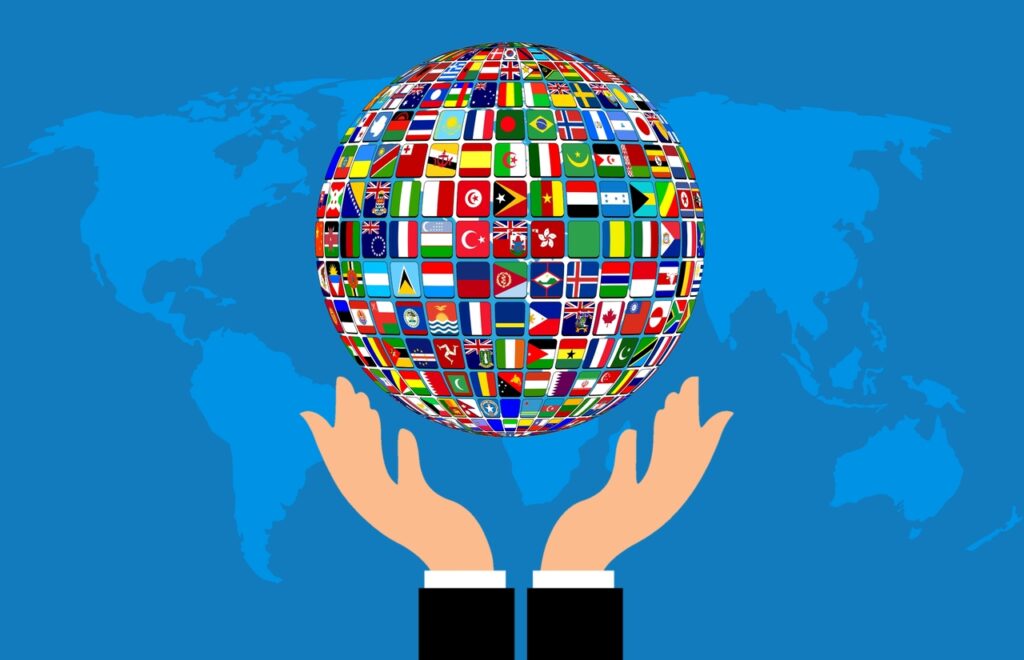 Numerous customers who attend mail equipment sales transmit letters and packages internationally. Sending mailings across national borders often requires the participation of multiple postal services. This complex process sometimes generates confusion. This brief article addresses some common international mailing issues.
Mailing Weight Matters
Currently, post offices in some 190 nations (including the USA and Canada) permit customers to send postcards or envelopes of one ounce or less using a single convenient Global Forever stamp. This internationally recognized stamp costs $1.15 in the United States. However, the price of mailing letters and packages increases steeply with rising weight. The delivery speed largely depends upon service conditions in the recipient's nation.
Flat Rate Priority Packaging Materials
One way to avoid additional mailing weight charges and variable delivery times for packages mailed from the United States involves the use of "flat rate" priority mailers and shipping boxes. Regardless of the weight of the mailing, senders pay only a single flat fee for these materials. They may transmit up to 70 pounds this way. Prices for flat rate envelopes begin at $25.85 and reach $101.80 for large flat rate package boxes. The Post Office guarantees delivery within six to ten business days.
Destination Issues
Obviously, the ultimate destination of a mailing significantly impacts shipping. Some nations don't fall within the list of 190 capable of receiving rapid mail deliveries. Geopolitical conditions within the nation or logistical limitations hamper the ease of mailing. Transmitting letters and parcels to these locations proves challenging sometimes. These nations include: Ascension, Central African Republic, Comoros, Cuba, Equatorial Guinea, Falkland Islands, Guinea-Bissau, Iran, Kiribati, North Korea, Nauru, Pitcairn Island, Saint Helena, Saint Pierre and Miquelon, Samoa, Sao Tome and Principe, Sierra Leone, Solomon Islands, Somalia, Sudan, Syria, Tajikistan, Tristan da Cunha, Turkmenistan, and Tuvalu.
Private Courier Companies
When businesses need to send mail overseas, they also sometimes rely upon private shipping companies. While the United States Postal Service enjoys a legal monopoly on mail delivery in the USA, today private companies often transmit documents internationally via courier mail. Rates vary. Some of these firms also serve customers in remote, hard-to-access locations like Tuvalu or Pitcairn Island with direct flights. Firms such as FedEx, UPS, and DHL cater to international shippers. Today, over 400 courier mail services assist customers internationally. The rapid expansion of global commerce has transformed many company mailing protocols.