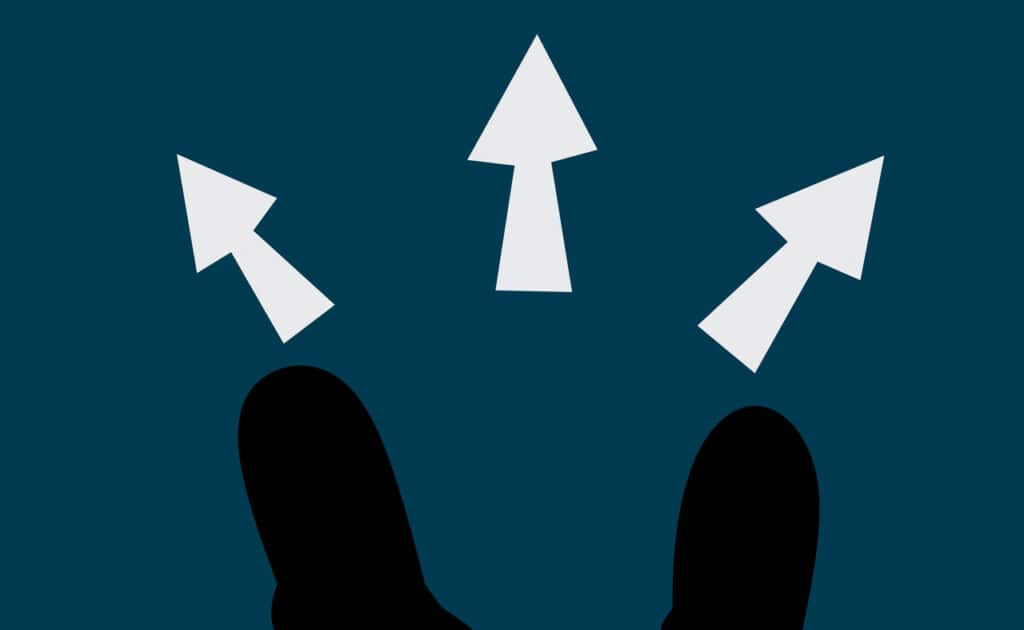 Companies attending mail equipment sales frequently search for useful mailroom furniture items, too. One of the most popular types of furniture created specifically for this specialized work setting greatly assists staff comfort and efficiency. Today, customers enjoy a broad selection of stylish modular cabinets and countertops for mailrooms. Consider three reasons to use these products:
One: Versatility
Manufacturers produce modular cabinets and countertops for mailrooms in a variety of dimensions. Today, these items frequently include a combination of sorting shelves, supply storage compartments, and work counters. Select these popular products for your department as either a custom built-in feature, or as portable modular furniture (moveable units permit rapid reorganization of work areas, if desired).
Some popular manufacturing materials used to create these furnishings include wood, metal, plastic, and composites. In general, units employing lighter weight constituents tend to cost less. Customers may select units with (or without) supply storage cabinet doors.
Two: Scalability
Since customers select modular cabinets and countertops in varying sizes, pricing for new models runs the gamut from a few hundred dollars to several thousand dollars per unit. In general, permanent affixed wooden modular cabinetry and countertops tend to cost more than light weight, portable units of comparable dimensions. This type of mailroom furniture permits customers to purchase small units initially, and then upgrade to meet increased business demands.
Several manufacturers offer excellent lines of modular cabinets and countertops. Some illustrations include the Marvel Mailroom and the Mail Room Furniture Sorters brands. By carefully evaluating several models before reaching a final purchasing decision, mailroom managers can select highly scalable products from the outset.
Three: Solid Resale Value
Since this type of furniture offers wide utility in mailroom settings, these assets tend to command strong resale values. For example, businesses that invest in portable modular cabinets and countertops frequently expect to recoup a portion of their costs at used furniture and equipment sales, for instance. Customized built-in products may contribute to the long-term value of the realty by providing useful permanent storage and display features.
While this type of furniture specifically serves the needs of mailrooms, it may also accommodate other businesses. Auctioneers, tailors, watchmakers, locksmiths, jewelers, and public photocopying stores all use the same (or similar) furnishings. Even some specialty retail stores may discover commercial display uses for modular cabinets and countertops!