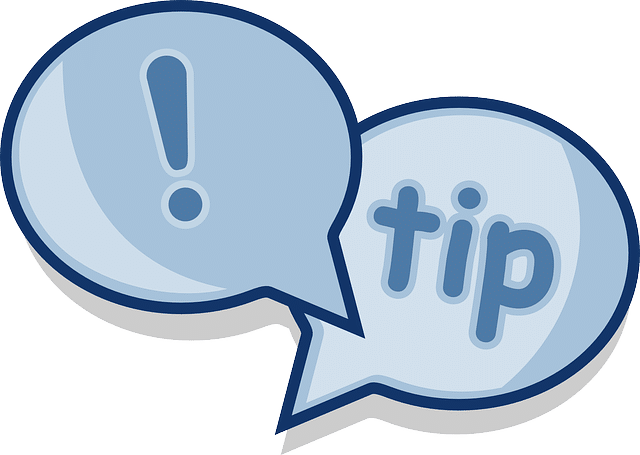 Does your printer generate copies very slowly? Before summoning printer repair and service technicians, it may prove helpful to explore six quick tips to speed up text document printing. None of these solutions requires extensive technical capabilities. However, taking these steps can help customers conserve time!
Sluggish Printers
In many cases, some simple modifications assist businesses in expediting the printing of text documents. Slow printing does not always result from a machine malfunction. In some cases, staff members discover advantages by simply modifying printer or computer settings.
Six Tips For Faster Text Printing
Repairers who frequently fix sluggish office copy machines and printers suggest using six helpful ideas. Expedite the printing of text documents by implementing some (or all) of these steps:
Avoid printing images whenever possible. Computers and printers transmit a higher volume of data when they print images (as opposed to text alone). Reducing the number of images sent to a printer may help speed up the printing process because of the reduction in data.
Switch from a high resolution mode. Similarly, operating the printer in a "standard" or "draft" mode for most printing jobs will require less time. High resolution printing transmits more data than other modes.
Defragment your computer periodically. Sometimes computer owners fail to appreciate the importance of regular defragmentation in achieving more efficient computer operation. If no one defragments your office computers on a regular basis, the failure to perform defragmentation might contribute eventually to slower computing performance speeds in general.
Allocate more computer memory (or RAM) to printing activities. Possibly your printing assignments proceed very slowly because someone in your IT department allocated too little computer memory to printing activities? If you don't use managed print services, consider asking your IT department to check on this issue (only allow an experienced computer operator to reassign computer memory).
Keep printing software and drivers updated. Have you update your printer's software and drivers recently? Take this step to help optimize printing speeds.
Avoid duplex printing whenever possible. By completing printing orders using single pages (not duplexing), you'll generally complete printing orders faster. The process of duplexing does help conserve paper. However, it typically takes a longer period of time to complete than single-sided printing.