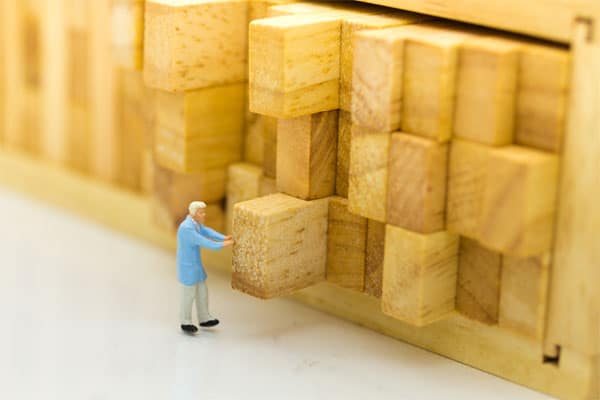 During 2020, numerous households and businesses faced challenges as a result of the Novel Coronavirus pandemic. Efforts to prevent the spread of the virus radically changed the way many people travel, work, attend classes, and buy goods and services. The problems caused by COVID-19 have impacted virtually every industry, including printer repair and service firms.
The Benefits of Remote Assistance
One positive aspect of the development of sophisticated office printing equipment has involved an increased reliance upon long distance diagnostic and repair services. Today, business printing equipment frequently supplies Internet connectivity. Many manufacturers now routinely furnish customers with product-related software, as well as printers and copy machines.
This trend assisted customers during the height of the COVID-19 pandemic. Instead of seeking initial repair service calls, many printer owners have enjoyed the option of performing computerized diagnostic printer checks, often with long-distance repair consultation services available. In many cases, this type of remote assistance offers a convenient way for technicians to evaluate the severity of a potential problem. A service agent may use the Internet or a telephone to guide a customer in configuring a printer's software components correctly, for example. Remote consultations also sometimes alert repair firms to a customer's need for specific replacement parts.
Common Sense Precautions During In-Person Repair Visits
Of course, some types of printer and copy machine malfunctions still require in-person repairs. Earlier this year, the Centers For Disease Control and Prevention issued a number of helpful guidelines to aid service businesses in protecting their employees and customers during the pandemic. Many of these suggestions, directed towards in-home visits, also offer value in safeguarding printer repair technicians and their clients within business settings, too.
These recommendations now appear familiar to most people. Some useful precautions against the virus include:
Wearing facemasks during a service visit;
Permitting only people who feel well to participate in the project;
Washing hands before and after a repair session;
Maintaining social distances of at least 6 feet;
Disinfecting surfaces touched by a visiting repairer, such as door handles and table tops.
On their part, printing repair firms also need to regularly clean and disinfect company work sites and vehicles used by their technicians during the course of their employment. Taking these measures helps protect everyone more effectively against the pandemic!