When it's time to check how your company's productivity is performing, you must consider the office equipment as an issue. If you're constantly without your copiers and printers, they aren't productive. You need a reliable system for your company's printing needs.
Find A Reliable Printer And Copier Sales System
There are ways that a reliable system can improve the productivity of your company that you may be unaware of. Look for one that partners with solutions to provide your needs effortlessly. That way, your company will run more efficiently than ever. When they do it right, they are unnoticeable. That's how it should be.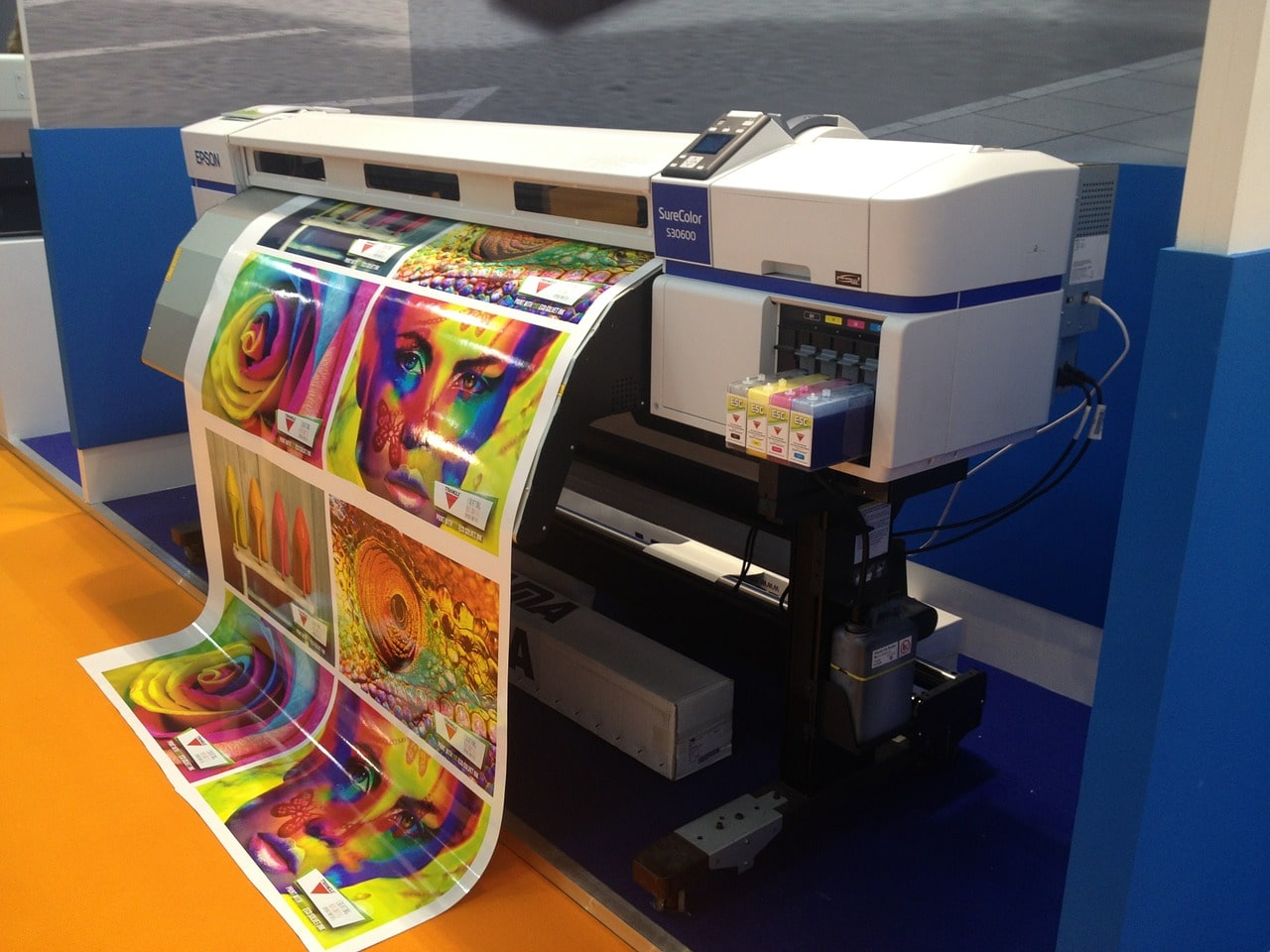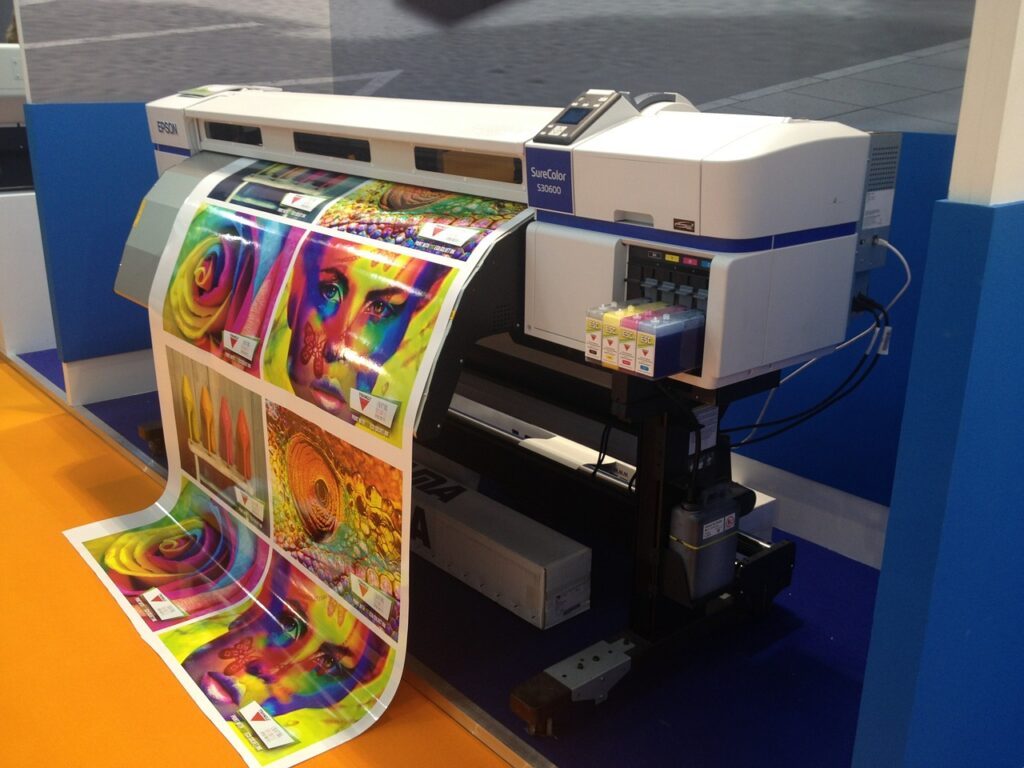 Ask About Cost Reductions
It's important when you're searching for a technology company to serve your copier and printer needs to ask about costs. Here are a few points to consider. That way, you'll get the best system that is more productive and cost-effective, too.
Ask about the maintenance pricing.
Ensure that the company provides a warranty.
Ask about technicians' insurance.
Many places offer great packages for your copier and printer needs, but they get you with maintenance costs and fail to cover damages. Say a technician damages something while they're working in your offices. Are they covered with liability insurance, so you don't lose money?
Check The Company Reputation
When you find a technology company to handle your equipment maintenance, you'll need to consider one last point to ensure they are the right choice for you. Check their reputation. Never rely on their site reviews. People can pay others to write whatever they want to project to the public. Instead, check some of these review sites to see how they perform.
Better Business Bureau
Yelp
Google Reviews
These three are excellent at showing how well the company performs its business. Each of these requires a login connected to who they are. They are vouching for the company based on their experiences. Just know that some companies might not have reviews yet, or have an account with the Better Business Bureau.
When you take those steps, you can easily find the perfect company to offer the best printer and copier service for your company's productivity. It will improve the costs to run your company as well. When you take care of your equipment better, it lasts longer and avoids the whole "the ice cream machine is down" issue.