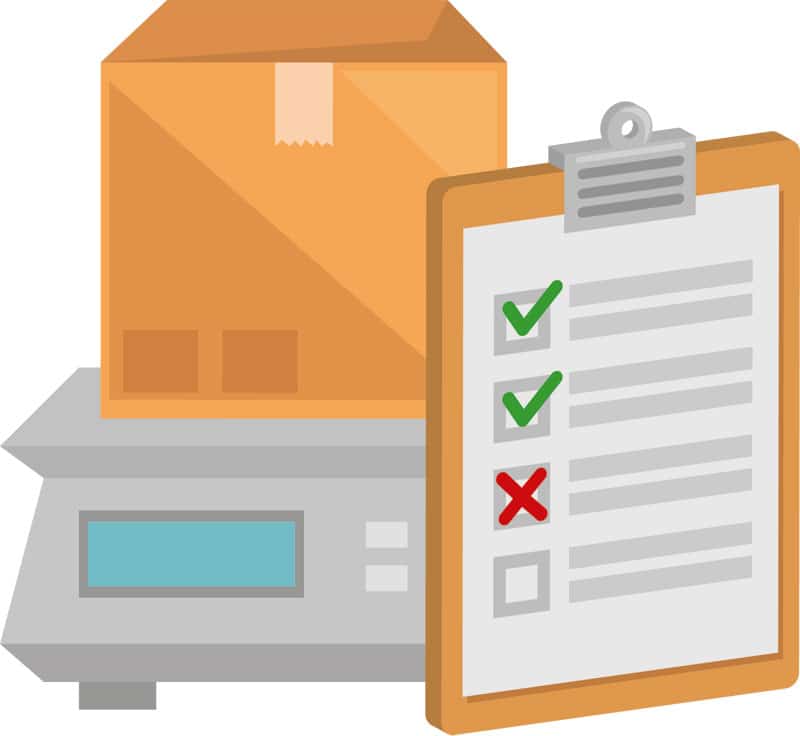 Owners of office printing equipment sometimes discover the need to transport these bulky items during business relocations. Whether your company plans to change its address, to relay inventory to a printer and copier sales site, or to transfer outdated products into storage, consider using these helpful tips. They should ease the moving process:
Consider requesting the assistance of professional movers, if necessary. (In some cases, enterprises ultimately save money by hiring relocation specialists to convey bulky or very expensive office equipment securely to another location.)
Before undertaking any packing or cleaning, completely shut down and disconnect the equipment.. This important preliminary step prevents electrical shocks and moving accidents.
Remove and separately wrap copier and printer accessories in advance of the planned relocation. Pack these items separately in correctly-sized moving boxes.
Safeguard the printer's delicate electrical and USB cords from accidental damage with the assistance of cardboard and plastic wrapping. Taking the time to secure the cords with wrapping materials helps prevent accidental damage during transit. Even within a full moving truck, cargo sometimes undergoes significant jostling. An unprotected cord may detach or break en route.
Use masking tape to affix the top of the copier or printer securely in a closed position. This precaution helps prevent damage to copier glass and sensitive printer components.
Protect the exterior of the copier or printer using sheets of bubble wrap.
Tape sheets of thick cardboard to the exterior of the bubble wrap. Encasing the equipment in this way offers an extra level of protection against jostling during transport.
Secure the previously wrapped cords with tape to the back of the machine. Taking this step helps minimize the risk of the cord sustaining damage during transit.
Cover the wrapped copier or printer with a clean moving blanket (or an extra layer of cloth padding). This step helps ensure dust won't penetrate into the interior of the machine during transit. Alternatively, if you anticipate placing printing equipment into storage, consider enclosing the entire device in a sturdy custom-sized cardboard moving box and taping it shut.
Use a professional moving strap to secure the copier or printer to a dolly to load it onto your moving truck. Remember not to tip this equipment over during transport.