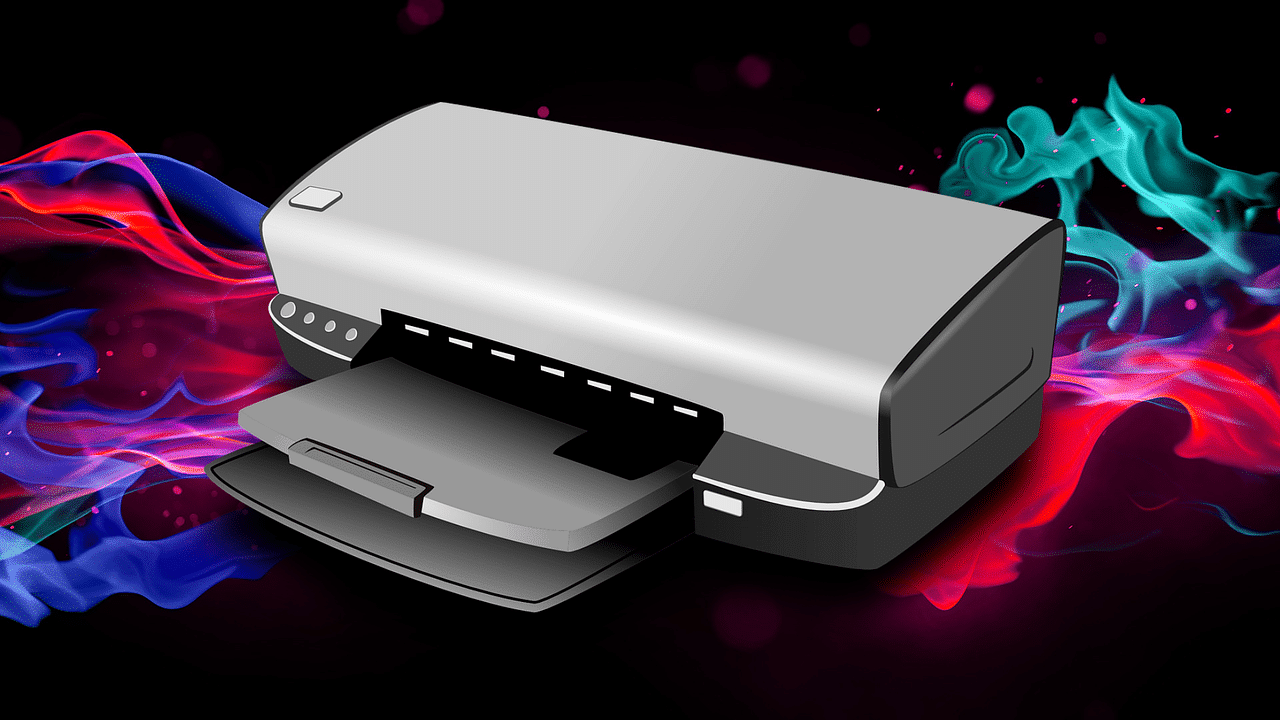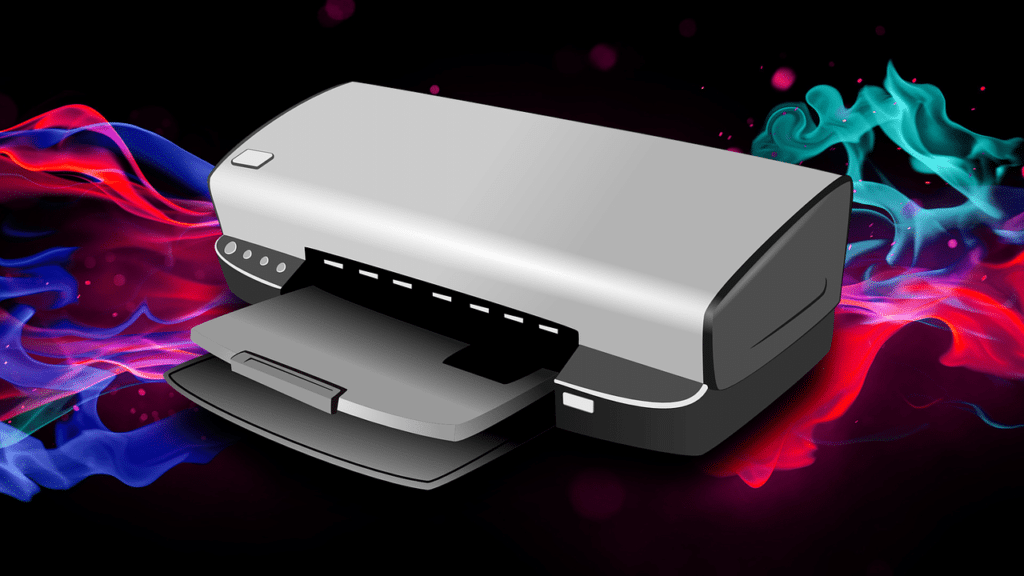 The purchase of new office equipment can be an expensive one that could have long-term ramifications. The average lifespan of a desktop computer for businesses is around seven years. Having the right equipment can help keep your company up and running smoothly for years to come.
Deciding on the right printer and copier sales to go with can help you secure both the long-term and the short-term future of your business. Ask yourself these questions below before making your purchase.
Will the Printer or Copier Meet Our Print Needs?
Each business has its own unique needs when it comes to printing and copying. Understanding these needs will help you make the right decision. Before you make a purchase, it's important to thoroughly analyze your company's current printing environment.
This will help you identify areas of improvement that can be made. Consider things such as how much your office prints each month, how many people use the equipment, and how often you print in color vs. mono.
How Secure Will the New Equipment Be?
Cyberattacks targeting office printers and copiers are more prevalent than most people realize. According to experts, these devices are more vulnerable to exploitation than PCs or laptops.
Since there are more security features offered by manufacturers than ever before, it's important to find a printer that's built with the proper security measures installed. Regardless of the brand, make sure to ask about the security features that will protect your company's sensitive data.
What Extra Features Do We Need?
Even after you've narrowed down the possible options, it's still important to consider the various features and functionalities that new office equipment can offer. Some popular upgrades include fax cards, touchpads, wireless internet capabilities, and hole punching.
Although a high price tag may be an obstacle, it's also possible to save money by choosing an option that has the necessary features and functionalities without all of the extras.
Should We Lease or Buy a New Printer and Copier?
The biggest difference between buying a new machine and renting one is how much you'll pay for it. For small businesses, this could be a huge expense. A lease-based contract means that you pay for the device monthly and then have the option to buy it or lease it. However, this method generally means that you'll pay more in the long run than buying it upfront.
Before committing to a particular vendor or buying a new printer or copier, it's important to consider all of these factors and how they will affect your decision. Finding the ideal printers for sale is necessary to ensure operations run smoothly. Check out HP printer sales from an authorized dealer in your area.
Related article: Advantages of buying a copier or printer from a dealer