Even the smallest expenses can make a big difference in running a small business. Most entrepreneurs would rather spend their time and money on growing their businesses instead of worrying about reducing their expenses.
One of the most effective ways to cut down on your expenses is by incorporating a postage meter into your company's mailroom. This will allow you to save money and time while improving the efficiency of your mailing process. Below are some benefits of adding a postage meter to your organization.
Discounts on First-Class Letter Rates
One of the most effective ways to reduce your expenses is by using a postage meter. It allows you to automatically receive a 1-cent discount on first-class letters. These savings can be used to reduce your postage expenses over time.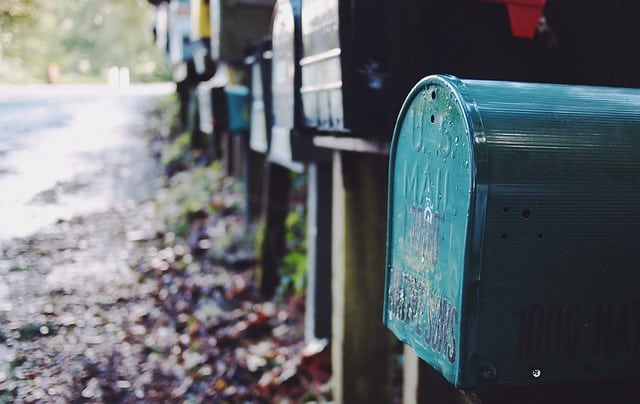 Increase Efficiency and Productivity
One of the most appealing features of a postage meter is that it eliminates the need to go to the post office to deliver a package. Instead, it allows you to weigh the package and send it out with the rest of the mail. Another advantage of using a postage meter is that it allows employees to easily access the current U.S. Postal Service rates. This eliminates the need to spend time looking through multiple postage books.
It's important that you keep track of all of your expenses, especially those related to shipping and mailing. With a postage meter, you can easily see and track all of your expenses.
Access to All USPS Services
Currently, all postage meters are approved by the U.S. Postal Service, which means they can provide you with the latest rates and discounts. They can also accept business mail, which includes Priority Mail and Express Mail.
Process Bulk Mailings and Marketing Materials Easier
One of the most effective ways to gain visibility for a new business is by sending out bulk mail, which can be very time-consuming and challenging to process. With a postage meter, you can easily prepare and send out these types of letters.
Send Invoices and Bills Quickly
Getting paid on time is very important for a small business, as it allows it to grow and thrive. Having a postage meter will allow a business to collect timely payments and build strong working relationships with their vendors.
As you can see, there are many reasons to look into mail equipment sales for your organization. Numerous organizations and businesses have found that using a postage meter has been very beneficial in improving their operations.