Printing has been around for years, but it is still thriving in the digital age. Today, print shops depend on providing quality design while being competitive. With all the options in printers today (laser, color, inkjet, etc.), it can be intimidating to know who to work with. Let's discuss a few benefits of utilizing a managed print services provider.
Productivity
If you're still using an office printer, you understand the pain of waiting in line to print documents. Fortunately, modern printers will change how you think about document production forever. Cloud-based printers allow you to print directly from your phone or computer. You can then pick up your documents whenever it's convenient for you. You can also scan documents into the cloud and send them directly to your email or share them with others.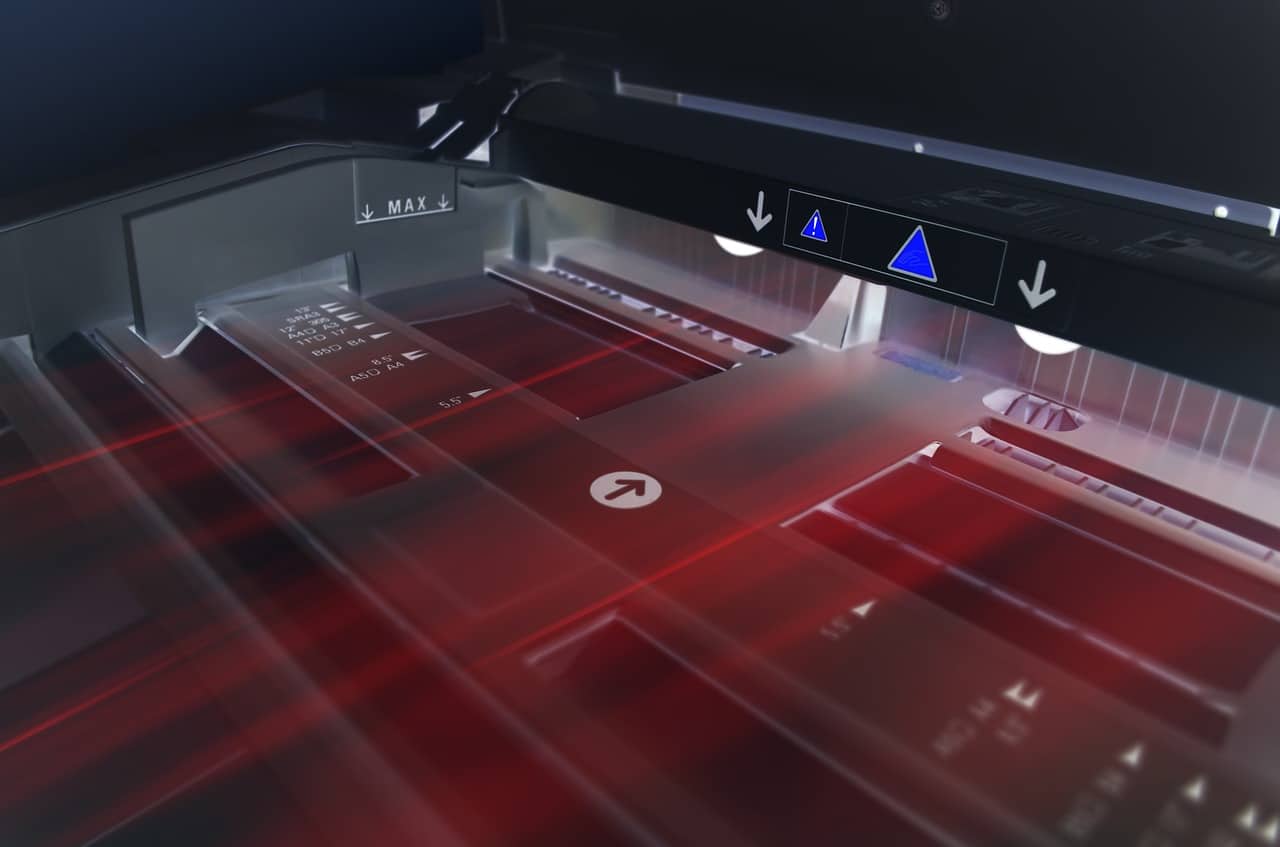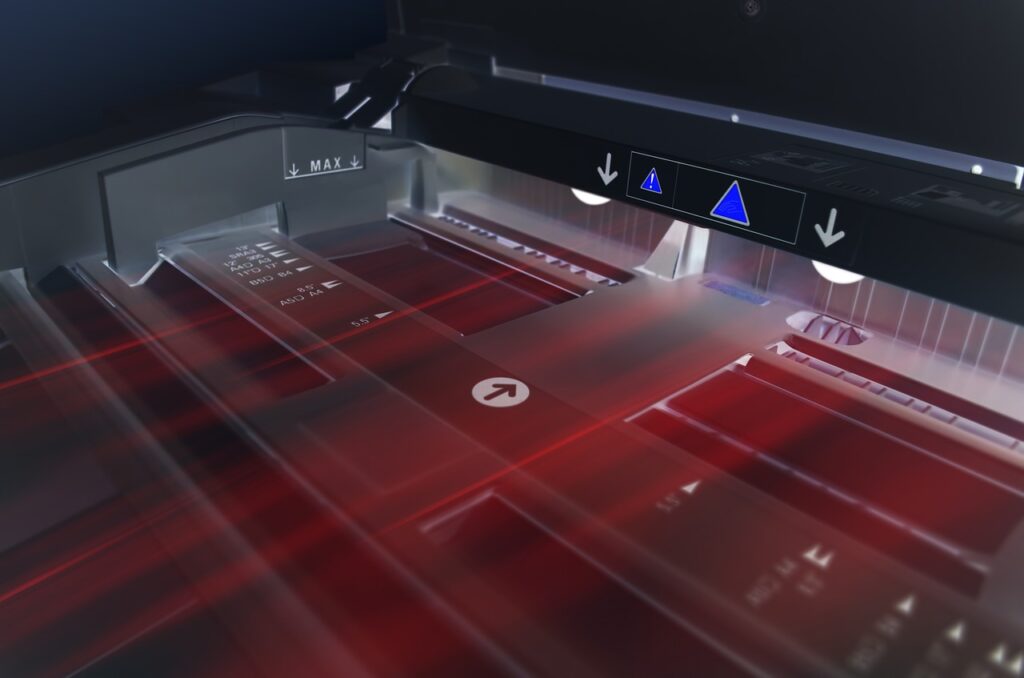 Analytics
Analytics is one of the newest and most exciting trends in print. It allows marketers to collect data and then use it to show them what is working and what isn't. Analytics gives actionable insights that you can use to tell your marketing strategy. Companies investing in analytics make informed decisions and maximize their return on investment.
Cybersecurity
With data being stored in the cloud, companies should protect themselves against hackers. MPS ensures that information isn't left sitting around. It makes it easier to track print-related activity. MPS can provide businesses with access to tools to see who is printing what documents. This allows employees to use their MPS systems to lock down their networks. Therefore, only certain people can access specific documents. This prevents unauthorized users from seeing sensitive information.
The Cloud
The cloud has opened a new horizon for the print world. It gives both printers and customers more accessible access to files. Printers can now take on more jobs more efficiently than ever before. The cloud allows printers to be more mobile, increasing accessibility. Customers can easily change or make updates to their print materials. At the same time, printers can hold them accountable for those changes. The cloud also allows project managers to track each step of a job. This makes it easier to see where bottlenecks occur and how they can improve.
Print is making a comeback, and its future is bright. While many laments the passing of print as a medium, the facts don't lie. Print design continues to evolve rapidly. Many are ready to take advantage of this ever-growing list of print services.