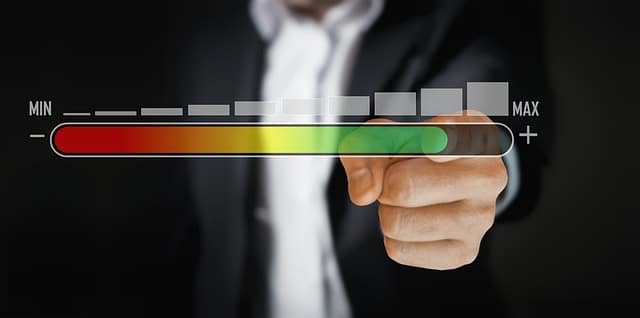 Direct mail equipment is something both large and small businesses use. Mail equipment sales It seems to be on the rise too because sales are up. It's easy to see why. This is why we think it's happening.
Remote Work
Over the last year, people have learned how to use remote work to their advantage. After a while, it became a desirable thing that nobody wanted to leave. One business after another began having trouble getting employees to come back to the office. It's easier to do everything remotely. When a business has the correct mail equipment, it runs smoothly from anywhere. Here are some of the top types of equipment businesses are buying.
Postage Readers
Addressing Products
Printers
Letter Folder Machines
Mail Processing Equipment
Why They Are So Popular?
It's easy to see why these things are selling so well. The ability to process mail more efficiently helps the productivity of any business. When a company has all of this mail equipment, they can reach more people faster. The best part is the ability to do it from anywhere. There's no real need to have a company in a building anymore. A room in the house is perfect. A business that has all the right mail equipment runs easily. Before long, hose mailing campaigns turn into profits.
The Costs
The largest reason why people don't have these for their business is the cost. They fail to look at the long run of the life of their business. For a business to stay profitable, mailing campaigns must happen. The internet is a fantastic outreach, but direct mailings are still very much a real way to get new clients or customers. The initial investment is steep in some cases, but the returns are incredible. A business will go under without exposure to new customers and clients.
The Forecast
It seems with sales going up that these mailings will continue as a trend. For some, it's a real challenge to find a new campaign idea to promote their business. For others, it's a burden. Outsourcing is the way to go for that, but the right mail equipment allows you to handle the mail.
As the Pandemic goes on to another variant, we all watch and wonder what the future will bring. One thing is certain though. When you have the correct mail equipment, you can continue to work from home and thrive.