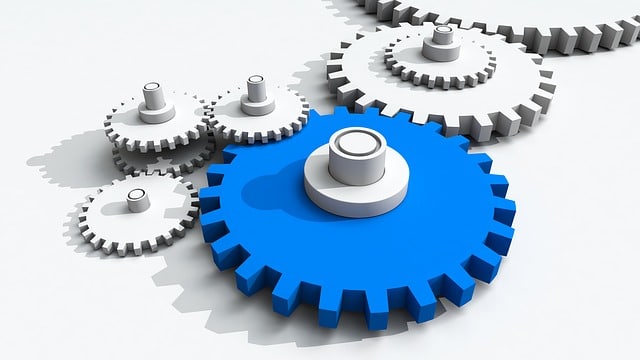 Find the right sales
To save money on your copier or printer, it's important to take advantage of savings when you can because these devices can start to get expensive. Finding the right printer and copier sales can be a challenging endeavor, but there are definitely ways to save money that are advantageous! Finding something that's on sale allows you to get a better bargain for more features on any given model.
Save money on different models
If there is a particular model that you're interested in then perhaps wait until there is a good sale. You might be tempted to purchase it during the sale, but there might be a larger one around the corner. For instance, if Black Friday is close then you might want to wait and capitalize on even more savings for your printer or copier. Everyone needs to have a dynamic duo or two in one option and that's the way that the market is trending. You have the opportunity to save a lot of money while searching for these important devices!
Streamline your business or personal operation
It's imperative you have a functioning and reliable printer/copier in your office and workspace at home. This ensures continuity and the ability to print documents wherever you're at. If you need something for a presentation, then it can be immediately printed with increased technology. Most things can be printed directly from your phone now and doing the homework pays dividends. Having a good printer will allow your business to thrive and you can print the necessary documents when they are needed most. Investing in a more prestigious option for the professional atmosphere is definitely advised.
Allows you to print large volume documents
There is a major difference between an industrial and a standard printer. Your normal printer simply cannot accommodate the load required to sustain a large business. However, it may be able to support something smaller that has a lower frequency of printing. If you need to send important invoices and print them with continuity then it will require a printer that can withstand that type of volume. You have to assess the situation and realize the importance of investing in a more sophisticated industrial model. Spending your money where it counts on a great printer while it's on sale is the best thing you can do for the sake of efficiency!
Helps you to print in a pinch
It's important to have an active and backup printer in the office so that there is a plan B. The worst thing that can happen is if you need to print something important for your boss and the printer malfunctions. When you go to a printer and copier sale, it's important to keep in mind the concept of longevity regarding business. Everything breaks down eventually, so you might want to consider purchasing two or three of a particular model while it's on sale and benefit from increased future savings and having a backup!