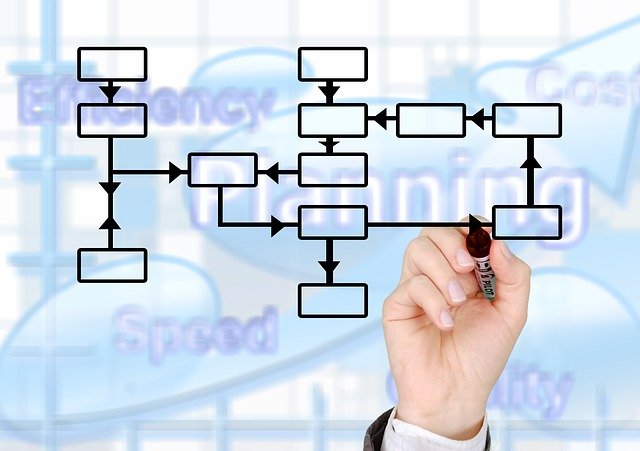 Every day business owners print a ton of things. From ad campaigns to flyers to mailers, there's a lot of printing happening. Wouldn't you love to know how to streamline all that? Read on to find out how.
You Can Save Money
Printing for businesses is always a large part of expenses. Even with the Internet used as a way to send flyers and communicate with their audience, printing is still a big expense. To save money on that expense, many people have turned to use a printing service. It's an excellent way to proactively handle the cost, and enhance the productivity of the service. Here are some of the things a printing service offers to a business.
It handles print operations for better productivity.
Printer and other equipment maintenance for better efficiency.
Printing supplies handled to keep everything working as it should.
Printing operations can improve with printing services managed by a reliable company. They offer a level of care for your printing equipment that maintains a higher level of care. That leaves the business owner and employees that need to work each day, on task, and on time with their projects.
Licensing
Licensing is such a huge part of printing services today. When you know that the professionals working on your system have a license, you feel better. After all, they'll get it done right the first time. That prevents trouble at step one. If the equipment never breaks, then they are safer and more reliable. That increases productivity and reduces costs. Managed print services, known as MPS, handles all that for a business. They check the system and work in cue, to make sure that all printing services are on time.
What to Expect
When you have a company that uses managed services, they need to know what to expect when this happens. Once they know what to expect, a business can get back to what they do, rather than worrying about their printing work. It's all handled and on schedule.
Assessments of the system
Monitor and manage it all
Reduce the carbon footprint
Signing up is so simple. Once the business is under the professional care of a licensed managed service, work will remain more efficient and cut the costs of production. Most companies find that using this type of service helps them increase the results from their print campaigns.