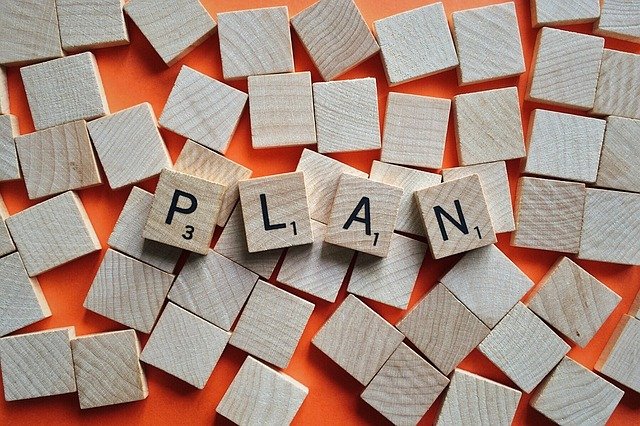 In March, 2021, the United States Postal Service (the USPS) unveiled its new proposed strategic 10-year plan. Companies attending mail equipment sales will probably find it helpful to pay close attention to these changes. Numerous businesses with busy mailrooms rely extensively upon information and services offered through the USPS.
Moving Towards Profitability
The new plan seeks to address a significant financial concern: during the past 14 years, the USPS lost an estimated $87 billion. Postal officials hope to upgrade and modernize daily operations while also stemming the flow of red ink. Last year, the USPS Board of Governors appointed by President Trump named Louis DeJoy to serve as the USPS Postmaster General. A fundraiser and a Certified Public Accountant, he has suggested the privatized Post Office will require a massive bailout from the federal government to sustain its operations unless it implements significant new cost-cutting measures.
The new strategic plan contemplates a number of changes. Since the USPS does not own any airplanes, but does maintain a fleet of delivery trucks, the Postmaster has advocated relying less on costly chartered delivery flights and more on over-the-road delivery services. The USPS failed to meet its targeted milestones for First Class Mail Delivery within 1 to 3 days for the past 8 years. Consequently, the strategic plan suggests moving the targeted delivery times for this category of letters to a longer 1 to 5 day period. The plan calls for consolidating mail processing centers (to reduce costs) and cutting the retail service hours at many Post Offices.
Long Range Planning
By implementing some price increases, the USPS hopes to generate $44 billion in revenue during future years. Certain price hikes have already taken effect, beginning on January 1st. The cost of mailing first class letters rose by 1 cent per ounce. Priority mail shipping prices increased by 3.5% and Priority Mail Express shipping prices increased by 1.2%. Although the cost of a First Class Mail Forever stamp remains 55 cents, the USPS anticipates raising Forever stamp prices in the future.
Some important asset acquisitions include transitioning to an all-electric delivery vehicle fleet by 2035. The USPS also plans to eventually institute a new uniform for mail carriers. Congress required the Postal Service to scale back the consolidation of its facilities prior to the 2020 election in order to accommodate voting by mail.