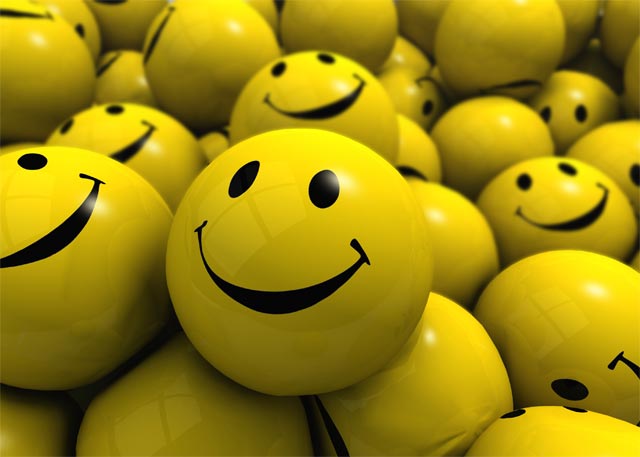 The use of managed print services ("MPS") offers numerous benefits for businesses. Recently, one survey found managers supportive of the use of this technology in a post-COVID-19 economy. Although 53% of the respondents to a Quocirca survey indicated the pandemic had harmed their enterprises, over a third of the executives taking the poll expressed a favorable opinion about the ability of MPS to positively impact businesses in the near future by supplying new "value-added" services.
MPS as a Revenue Generator
A variety of enterprises sustained revenue losses during the coronavirus pandemic. Both temporary shutdowns and emergency public-health capacity restrictions impacted sales in some companies. Restaurants, bars, cinemas, theaters, sports teams, and amusement parks in some states found their operations disrupted. Today, managers of many companies in these fields search for creative ways to recoup lost revenues.
MPS will likely prove helpful to some of these businesses during the next few years. Not only does this new service assist cost-cutting, it potentially enables companies to make copy machines available to the public (or to other businesses) for a fee without losing revenues. This capability will likely help some firms as they rebound from a challenging 2020.
Developing New Profit Centers For Small Businesses
The use of MPS enables managers to determine exactly how much a firm expends for printing on a per copy basis. In the past, some companies offering pay-as-you-go copying services risked costly losses. Pricing sometimes fell far short of the actual cost of investing in a printer and copying supplies.
In some cases, managers lacked effective means to track and monitor the use of paper, toner, and ink cartridges. Copy machines might run out of essential supplies at inconvenient times. Some units actually contributed to business losses for these reasons.
Enhanced Monitoring Capabilities
Today, MPS offers a way for businesses to harness their copy machines as profit centers more effectively. Managers have a better opportunity to collect and use information concerning the real costs of using a copier or a printer. Firms which already maintain this equipment may decide to accept some printing assignments to generate extra revenue.
For example, some companies might make their copy machines available for employee or vendor personal use. This strategy might generate value-added revenue streams. The demand for this service will likely vary widely from one business to another.