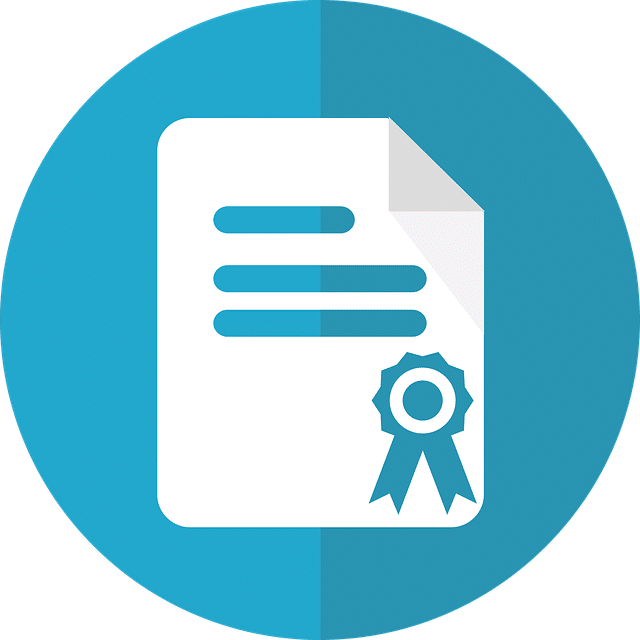 Printer repair and service interests both consumers and businesses. Today, printing and copying devices comprise important office equipment. Proposed new legislation in Nevada highlights pros and cons of encouraging third party repair measures for this technology.
About AB221
Assemblywoman Selena Torres from Las Vegas recently introduced AB221. The proposal basically supports the right of consumers to obtain third party repair services for certain products. It specifically excludes agricultural and automotive goods. Yet the measure would apply to small electronic gadgets, as well as computers, laptops, cell phones, and printers.
The proposal imposes a duty to generate documentation, spare parts, and tools to permit the repair of these products. Manufacturers would need to supply repair diagrams, manuals, replacement parts, repair tools, support information, and, if applicable, software patches to third party repairers at cost. Additionally, violating the provisions of the new law would constitute a Deceptive Trade Practice, potentially subjecting the manufacturer to both criminal and civil liability in Nevada.
Inspiring Strenuous Debate
The legislative proposal has attracted both support and opposition. Some groups, such as the Sierra Club and the Great Basin Water Network, view the legislation as a way to reduce the environmental burden consumer electronic devices impose upon landfills. Many small independent repair shops also back the legislation. If the measure passes, it will likely encourage lawmakers in other states to pass similar laws.
On the other hand, AB221 has also inspired criticism from some quarters. A trade association serving wireless communications companies, CITA, has taken a position against the passage of the proposal by Nevada lawmakers. A spokesperson for the organization noted the measure does not ensure third party repairers will supply quality assurance when they fix electronic devices. Concern exists poor quality repairs might detract from the safety of products used by consumers. While the measure specifies the provision of technical information, it does not ensure third party technicians possess the repair skills required to fix damaged electronic gadgets correctly. Additionally, requiring the provision of at-cost replacement parts and tools might ultimately increase prices charged for some product lines
An Important Issue
Today, the issue of "right to repair" consumer legislation elicits strong debate. France has recently moved towards implementing reparability ratings for a number of devices. Public attention will likely focus intently upon the legislative consideration of AB221 during coming months!