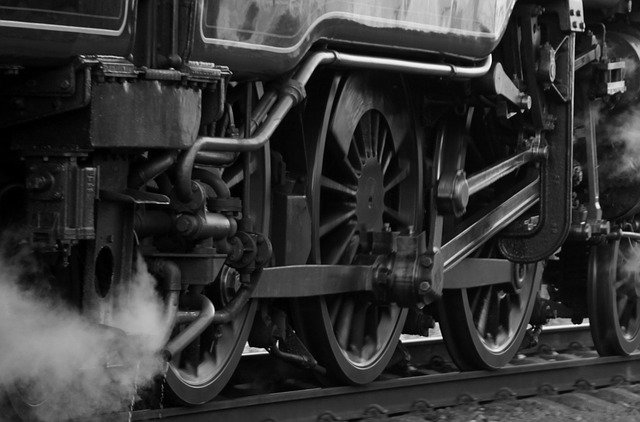 Businesses attending mail equipment sales frequently maintain busy mailing centers. These enterprises necessarily work closely with national postal services. The COVID-19 pandemic raised numerous challenges for these mail delivery organizations around the world.
The development of effective vaccines for the coronavirus may soon alleviate some of these problems. However, in many places mail handlers continue to encounter a variety of unusual working conditions. The news media recently carried two items relating to the impact of the pandemic on postal deliveries in North America.
Canada's Mail System Reacts Rapidly
The development of new "variants" of the Novel Coronavirus continues to create concern about the spread of the pandemic. Since the COVID-19 virus constitutes a relatively new public health threat, ascertaining the best practices to follow to ensure safety in mail processing remains an important issue. Recently, Canadian health authorities reacted quickly in response to a disease outbreak impacting a large mail processing facility in Ontario.
On January 22nd, the Canadian government decided to delay the processing of some incoming international mail deliveries at the Gateway Processing Plant complex. The facility had reported some 182 coronavirus cases among mail handlers since the beginning of the year. Officials decided to slow deliveries in order to perform extensive testing to ensure public safety.
The United States Postal Service Receives Praise
In the United States, the news media revealed an Inspector General's Report contained praise for the Postal Service's fast response to the pandemic. Demands placed upon the system increased by late 2020 due (in part) to the relocation of numerous office workers to home-based sites. However, the agency found the Post Office responded effectively.
Mail carriers reportedly faced a significantly higher volume of package deliveries during autumn of 2020. In large numbers, consumers bought goods from home via online services. Some of these orders resulted in an increase in the quantity of mailings. Yet the Post Office performed very well in remaining in close communication with commercial enterprises during this period. A COVID-19 Response Campaign conducted using email proved both highly cost-effective and reassuring.
Adapting to an Unforeseen Health Emergency
The rapid response of both the Canadian and the U.S. national mail services to the pandemic will likely please businesses maintaining high volume mailrooms. Despite some sporadic short-term delivery delays, post offices in both nations remained highly effective in serving the public!