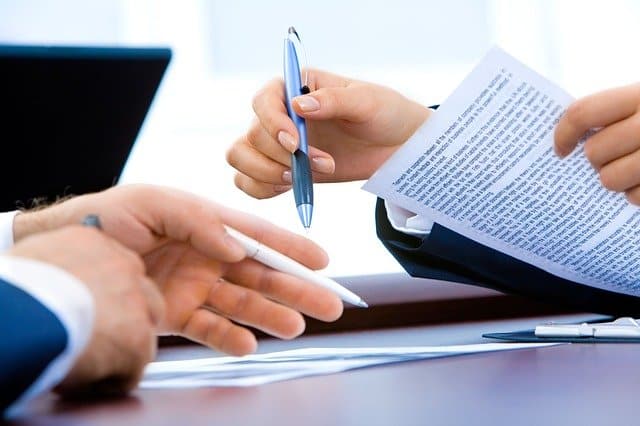 Today, many businesses rely upon printer repair and service. This practice may help reduce "down time," while also ensuring trained technicians keep replacement parts for important office equipment in stock. However, experts caution customers to pay close attention to provisions within service contracts. Sometime avoidable disagreements arise between customers and their repairers regarding standard provisions.
Two Important Advantages
Repair contracts do offer at least two especially significant advantages for many customers, however. These agreements ensure valuable printers and copiers receive regular maintenance supplied by skilled technicians. This capability often results in more seamless daily business operations.
Additionally, customers with service repair contracts count on a trusted firm to fix damaged printers. Recently, in some cases, online scammers have posed as reputable repairers. Firms that already obtain regular maintenance and repair services face a decreased risk from this type of fraud. Their customers already maintain an ongoing business relationship with a known service provider.
A Few Service Agreement Provisions to Consider
Business experts offer some helpful guidelines for businesses considering entering into repairer service contracts. These types of agreements help many companies maintain and use their printers and copy machines without interruption:
Never enter into a repairer agreement (or any other business contract) without reading the entire document.
Discuss the terms of the agreement in advance with an attorney to prevent misunderstandings later.
Pay close attention to any automatic service price increases.
Notice whether or not the service agreement specifies a required response time frame on the part of the repairer.
Read any agreement renewal clauses with especial care.
Note any refund provisions (or penalties) for early contract termination carefully in advance.
Know whether or not the repair firm supplies any printing supplies, such as toner, or whether your company must pay extra for these provisions.
Always note (and regularly update) contact information specified in the agreement.
The Bottom Line
By considering all of these issues with care, customers avoid confusion at a later date. Since individual service contracts sometimes vary from one printer repair firm to another, these agreements may include additional important provisions. Discussing the entire document with a trusted legal advisor before making a purchasing decision assists many businesses in optimizing their satisfaction with their printer repair firm!