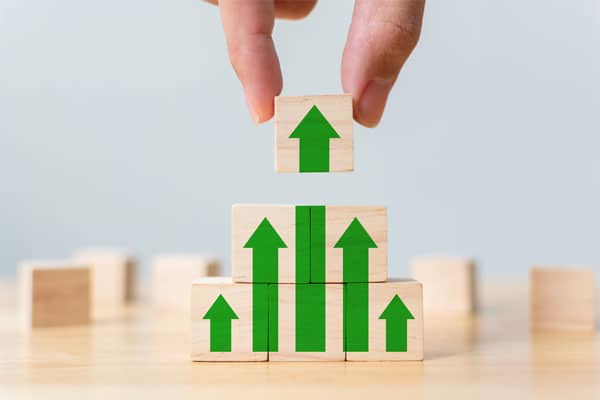 Businesses of every size and description need dependable mail equipment to connect with other company branch executives in distant locations. The use of these mail equipment models is needed for advertising and following up with valued clients or customers.
This equipment is an easy way of keeping in touch with various other related venders or associates that are involved in that business's operations.
Types of Direct Mail Equipment That Are Commonly Used in Businesses
The various types of direct mail equipment that are commonly used in most businesses whether large or small in this country are many. One business might only need 1 or 2 of these items, whereas another company may need most items available in a mail equipment company's inventory.
This is why close assessment of how the businesses currently handle their mail services are an essential component of this mail equipment process.
Types of Available Mail Equipment Include:
Addressing Systems
Digital Printers
Address Machines
Mail Processing Equipment
Folded Inserters
Postage Meters
Shipping & Mailing Systems
Letter Folding Machines & more
In these busy and challenging times that we live and do business in, the current trend of rising postage costs and related changes could have a dramatic negative impact on businesses. This is especially true for small to medium sized companies and new ones just arriving on the scene.
Why Installing New Postage Scales & Postage Meters Can Be Beneficial
Being able to quickly weigh and determine postage stamps by using newly purchased postage scales and postage meters can effectively decrease overall postage, addressing, mailing and shipping costs dramatically.
What Are the Key Advantages of Utilizing Mailing & Tracking Software
The current statistics associated with increased mail equipment sales are prompting more companies to follow suit. There are some key advantages for companies willing to implement customized tracking and mailing software that should not be overlooked.
For many companies, the initial purchase and installation costs of these tracking and mailing software programs may be paid off in a short period of time due to the usual money savings these products will bring to the business for many years to come.
Help to ensure that your mail processes run as smoothly as possible. Utilizing innovative mail equipment can positively impact your business.