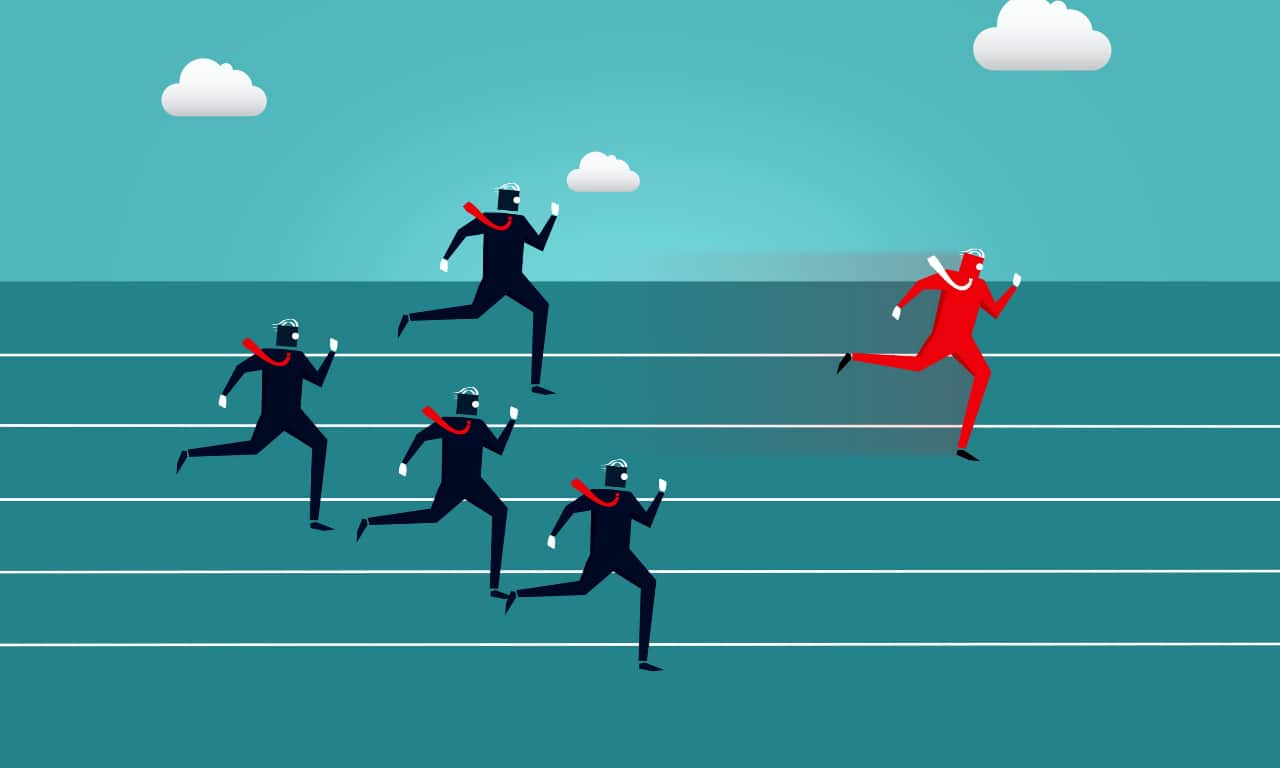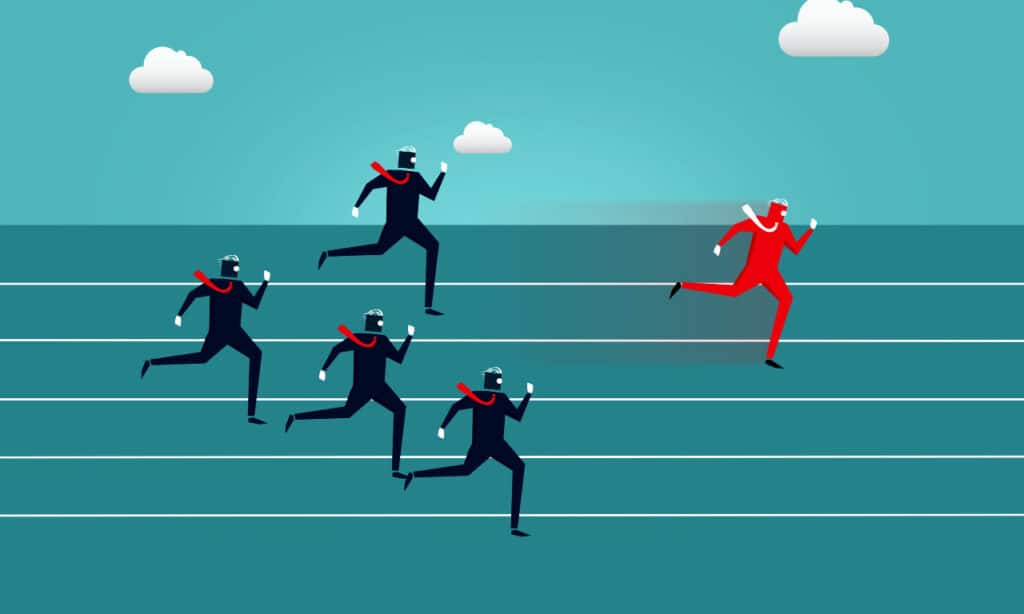 As managers reflect upon 2019, many will discover benefits in considering the leading firms offering managed print services (or "MPS"). During the past year, some companies excelled in capturing a significant share of this emerging marketplace. As everyone prepares for a prosperous, busy 2020, this brief article explores this aspect of the MPS industry.
Recognized Industry Leaders
Many companies that manufacture printers and copiers also offer MPS services today. The online CRN website discussed the leading providers in this field in 2019. It reports about separate studies undertaken by Quocirca, Gartner, and IDC.
These three widely respected analytical companies sought to identify MPS firms possessing the largest market shares during 2018 and 2019. Analysts indicated Xerox headed all three lists. It earned high praise for its emphasis upon furnishing scalable global assistance to MPS clients, as well as for the company's focus upon security issues.
Other Leading MPS Companies
Other significant participants in the global MPS marketplace include HP, Lexmark, Ricoh, and Cannon. While all maintain slightly different programs, these firms have met with considerable success on a global level. Their familiarity with printers and copiers likely enhances their ability to assist customers.
The CRN article notes that HP,Inc. maintained an impressive track record of expanding its MPS business during two previous decades. The firm reportedly witnessed growth during a consecutive 20-year time frame. This impressive accomplishment occurred while HP also promoted some key innovations. For example, it helped pioneer voice-activated printing technologies, and also introduced mobile printing capabilities to assist its customers.
Exciting New Opportunities Ahead
Despite the successes reported by large enterprises engaging in the provision of MPS services, this industry remains in a comparatively young state. Although a growing number of enterprises now rely upon this cost-effective technology to help curb printer waste, a potentially large, untapped marketplace still exists for MPS services. Companies considering seeking MPS assistance do not always make a decision rapidly.
The information supplied on the website implies astute managers may find advantages in evaluating and comparing MPS programs in light of their own unique requirements. An MPS program supplies an excellent way to reduce overhead costs and cut recurring expenses. Yet it may also enable clients to maintain a greener, more environmentally friendly footprint. Additionally, today entrepreneurs also appreciate the vital security advantages supplied by most efforts to manage the provision of printing services.