The multifunction printer office technology in offices has advanced over the past decade. The devices can now scan, copy, print, and even network with other documents online. Millions of dollars are wasted each year from businesses having to reprint documents. No matter the reason, having a multifunction printer in your office can save you money. This article will look at four ways a multifunction printer can save your office time and money.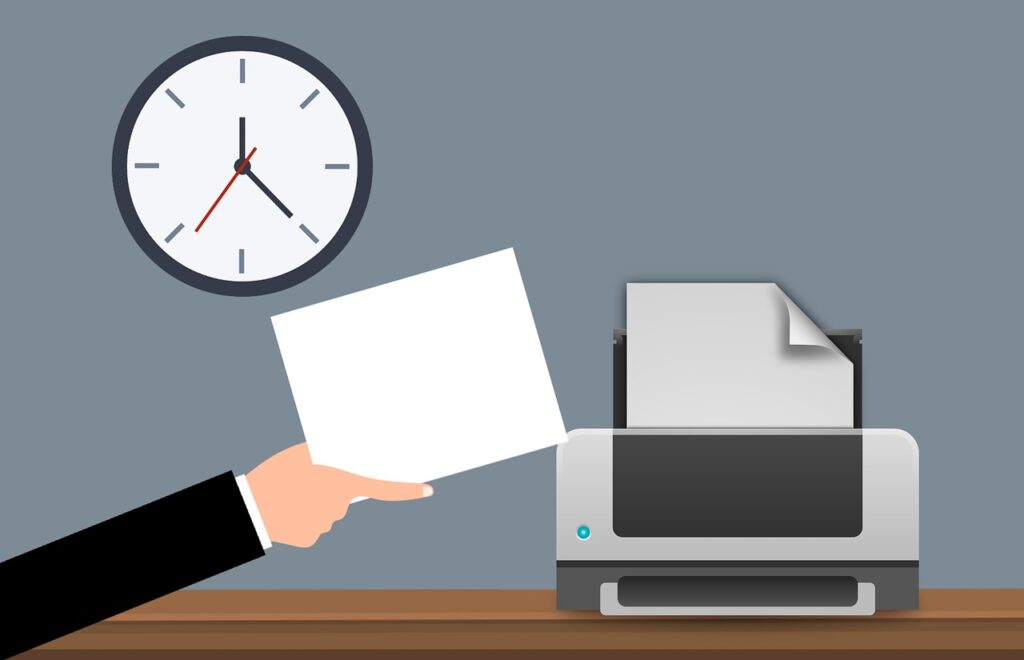 It Can Multitask
This doesn't mean that it can answer the phone or take out the trash, but it does mean that it can do more than one thing at once. Multifunction printers are not limited to one function. They can print, scan, fax, and even e-mail documents from a single device. This feature alone is enough to improve efficiency in many offices.
Secure Access Control Features
Integrating various functions means that you save documents on one device. To ensure security, MFPs have secure access controls. These include encrypted hard drives and confidential data storage. Therefore, you can know exactly where your files are at all times. Many MFPs also support secure data deletion. You can be sure that all your sensitive information is erased after printing.
Improved Organization
When you have devices scattered all over the place, it is easy to lose something. A multifunction printer keeps everything in one place, reducing clutter. You also don't have to worry about sharing resources between separate devices. It makes you have everything in one machine. Your employees will never have to worry about using the fax machine or scanner. These could waste time and increase frustration.
Reduced Costs
With MFPs, you will no longer need to buy separate printers, scanners, fax machines and copiers. This means that you will have less equipment taking up space in the office. You won't need to worry about buying expensive maintenance for many machines. One multifunction printer can do the job of all these devices for a fraction of the cost. You will also save money on ink costs by using one printer instead of several printers.
A multifunction printer offers numerous benefits to any office that has adopted it. It can print, copy, scan, and fax, making it a more cost-effective option. Also, its expandability allows it to grow with the office as new needs arise. When you need a multifunction printer, contact printer and copier sales today to discuss your options!