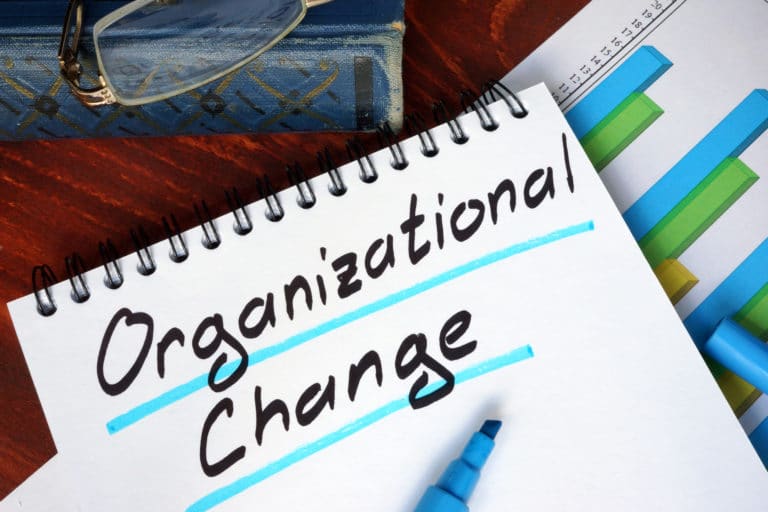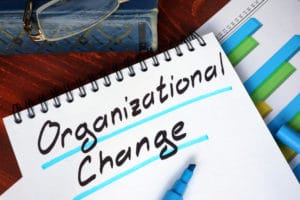 Today, small business proprietors and office managers who depend upon valuable copiers and printers to perform essential office tasks sometimes follow the activities of large manufacturing firms with keen interest. Will a reorganization, a downsizing, or a merger impact a printer manufacturer's production or service capabilities? How might printer manufacturing companies affect the industry? If a manufacturer unexpectedly discontinues or replaces a leading product line, how will its customers maintain their equipment?
The Advantages of Using Printing Service Providers
The answer to these questions sometimes depends upon the specific market niche of the customer. For example, many small businesses rely upon printing service providers extensively. They enjoy an additional layer of protection against unexpected marketplace shocks within the digital printer and photocopier manufacturing industry as a result.
Unforeseen developments in the printer manufacturing marketplace generally won't impact companies served by printing services providers as much. Why? These companies (including Reach Technologies) usually carry products supplied by a number of leading manufacturers. They offer comprehensive assistance to customers seeking to replace or substitute for discontinued product lines.
Rapid Marketplace Change: One Recent Illustration
Well-known printer and copier manufacturing firms today frequently offer a variety of goods and services. These companies sometimes play prominent roles in multiple industries. From Kodak to Canon, numerous well-known photocopier firms have undergone extensive transformations during the past two decades. Sometimes manufacturing firms gradually shift their focus between industries over the course of time.
For example, Canon, a large international firm, has for many years manufactured a variety of photographic equipment, including cameras, photocopiers, and office printers. More recently, the company also engaged extensively in the manufacturing of medical imaging equipment. Canon's decision to reduce the size of its Melville, New Jersey workforce generated media headlines. In 2018, the firm reportedly laid off a number of workers during significant downsizing. It previously acquired Toshiba Medical Systems, and successfully merged that firm into the new Canon Medical Systems Corporation, a company that maintains its headquarters in Japan.
Maintaining Continuity
Small businesses concerned about obtaining printer repair and service in shifting marketplaces often benefit by seeking services provided by printing service providers. These companies assist them in maintaining continuity and consistency in their office printing capabilities. This strategy offers a win-win for many small to medium-sized businesses during an era of rapid technological change!
Read: Helpful content on hp managed printing services.