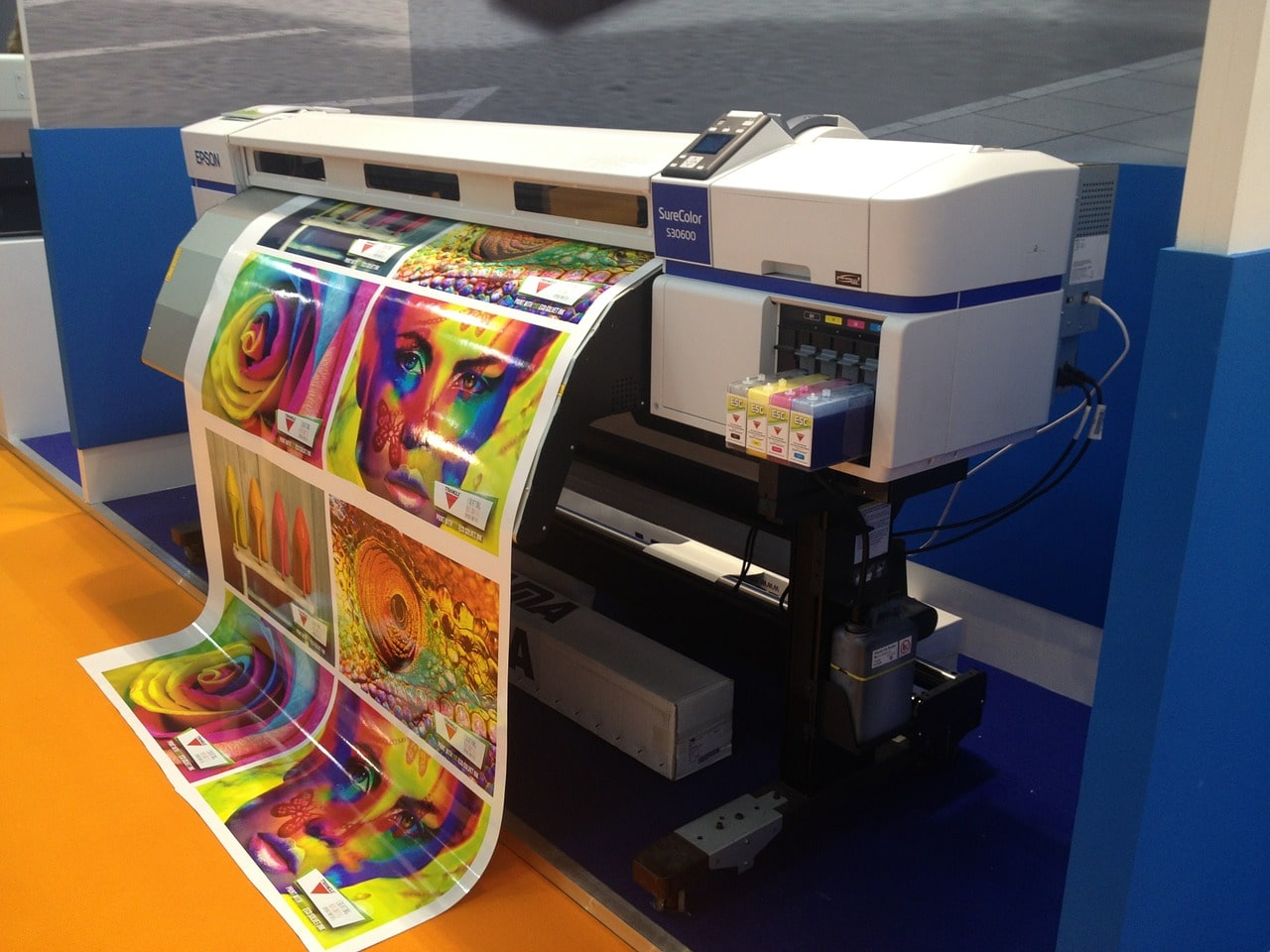 Deciding on the best-managed print servicing provider can help you save time and money while still producing high-quality documents. Before you select a managed print service, it's important to analyze the various factors that will affect its cost-effectiveness and high-quality output. Below are some ways to get the most affordable and quality services.
Compare Pricing
Since there are no standard packages for managed print services, it's important to determine what you need before you contact any potential provider. Before choosing a provider, it's important to consider the volume of prints you will need and the materials you want used to make them. Doing so can help you save money and find the best price.
Create a Plan and Production Estimate
Strategic planning can help you cut costs without sacrificing quality. It can also help you identify areas where you can improve and reduce costs. Order printing supplies and services ahead of time to save on time and money. Doing so can help you avoid paying for rushed orders.
If you're a small-scale business, consider working with a provider that can handle smaller orders. This can help lower your costs and increase your chances of getting a better deal in the future.
Practice Your Negotiating Skills
Although negotiating is hard for every provider, it can help you work together to find the best deal. Having a good working relationship with a managed print service provider can help you determine the quality that's right for your business. Being a loyal customer can allow you to take advantage of special offers and future discounts.
Ensure Their Priorities Align With Yours
Getting quality and affordability print services will mean nothing if you don't make sure their experience and strategies align with yours. Make sure the company has the necessary skills and experience to help you achieve your goals. Also, make sure they can meet your expectations without cutting corners.
Check to see that the company has a long-term relationship with its clients. This can help confirm they can meet all of your expectations. It's important to make sure that the company has the proper resources and strategies in place to keep up with the changes in the industry.
Ensure They Can Work Well With You for Resolving Issues
Another important aspect to take into consideration is if the provider will always be there for you when your printers break down. Too often, companies try to impress potential clients by providing them with quick and easy solutions. This can lead to frustration and make them less likely to provide quality work in the future.
Ideally, you should look for references from past clients that have experienced issues with the company's management team. These can help confirm that the issues were handled properly. It's also important to find a partner that can handle all of the issues that can happen in the future.