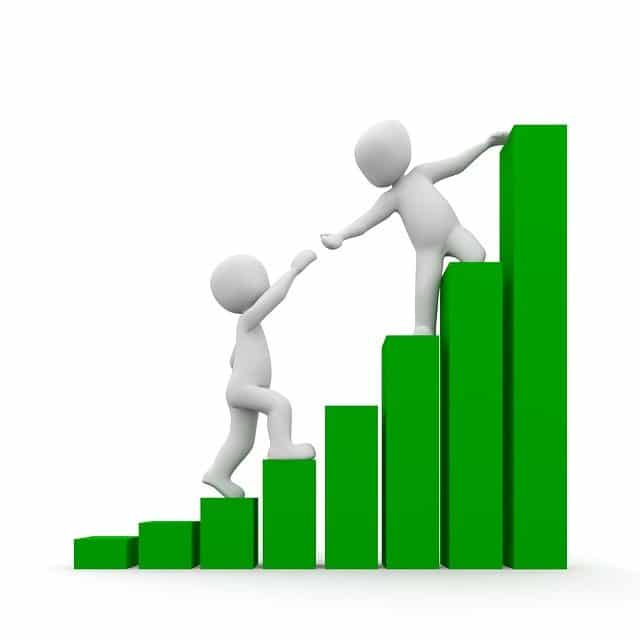 As a business owner, you need a printer repair and service to keep your printers working. You might not think about the printers. Then, one day, a printer breaks. Then the rest do. Now that deadline is off schedule. Newsletters can't go out on time. Shipments aren't going out because the printing didn't get finished. It's a disaster. Some companies can help prevent that. Here are some of the services to expect.
Upgrades
Installations
Repairs
Maintenance
Efficiency
When you hire a printer maintenance service, those moments don't happen. The printers work well. They don't break because they have a maintenance program. When printers receive maintenance regularly, that efficiency helps everything run as it should. You meet your deadlines, and everything works. Their regular maintenance prevents issues. When it's time to replace a machine, they tell you. Then you can replace the one that isn't working well. When you have a repair schedule that catches problems before they happen, you can avoid them,
Predictive Expenses
The expenses are predictable when you have a printer repair company on call. Most of these companies offer a rate for their work. It's a regular expense. When one of the printers breaks, the costs are covered. That avoids surprises that so many companies experience. Most of the standard fees involved with this type of service are less than a repair would cost.
Better Efficiency
Since the company is on call, they can come if an emergency happens. Delays are a thing of the past with a printer repair company. They are ready to fix whatever your printers might need. Most printers that have regular maintenance schedules perform better as well. Instead of guessing what's wrong, your technician knows. They repair the printer and keep your company on schedule. The technicians know the machines and their repair schedule. Anticipating problems helps solve issues before one begins. They can replace old printers as well.
There are several things to look for in a reliable printer repair service. The company must have licensed technicians. They need to have a regular time slot to come by your business and maintain the printers. Replacements shouldn't take a long time to have installed. When you know what to look for in a company like this, you can find one. Once you have one, your company printing will run better and help you maintain your communication with customers.