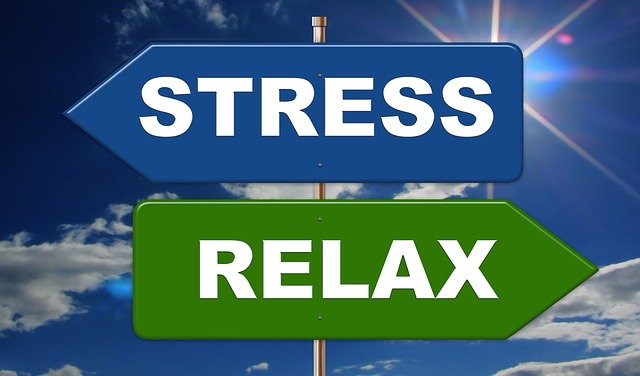 Your printer repair and service selection is important to the success of your company. When it's time to send out your mailing for the day, week, or month, you need your printer to work. When it doesn't, that's money lost in time. Find out how to find a great repair company for your printer.
Repairs?
Good repair companies for printers also fix other things. Those are the things that keep your business running on time with efficiency. It's important to have that today. One delay, and you might miss an opportunity to make a profit and further your brand. Look for computer repair companies that fix these things too.
Printers
Fax Machines
Copiers
Plotters
Training
Remember that time when you went to use your printer, and you ended up so frustrated you wondered why you ever bought that thing? Every business has been there. Once that happens enough, you'll wonder why it's still not working. You called the repair person for the printer. It worked yesterday, but today it's like you have no power. It won't print. You get an error message that it can't complete, or reach something, or whatever. It's time to call someone that fixes your printer right the first time. When you look for a technician for your printer repair, you need one that has the latest training. Highly trained repair people can fix it.
Professional
Once you experience the technician that says they'll be there at 10 AM. Then 11 AM rolls around, and they suddenly show up. You shoot a glare at them through a masked smile and show them the printer, vowing to yourself that you'll never call them again.
Then they say the part they need will arrive next month. Suddenly that mask just falls off. You can't take it anymore. When you hire a repair professional, look for these things.
Make sure they arrive when they say they will.
They'll give you an estimated time of arrivals, or ETA.
Do the work accommodating your needs.
Ensure that they have the products needed for your repairs.
These things are important, just as they have always been, for the success of your business. Make sure you have that business that takes pride in its work. They must have a professional attitude with just the right amount of personality to make your next printing repair a pleasant experience.