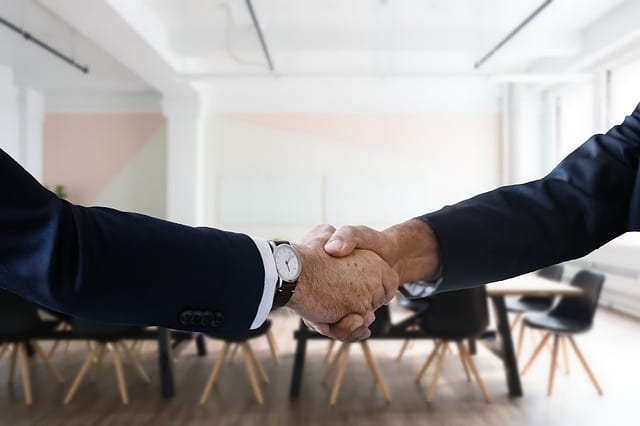 Consult with an expert
One of the best ways to find impressive deals on your needed mail equipment is to simply talk to someone who understands each brand. These are generally found within stores, but you can talk to someone online too regarding the various options available. Finding the right mail equipment sales will help you maintain a higher level of savings. This won't be the last time you purchase a printer so it's important to save big and get the maximum value.
Determine the best value
To determine the greatest deal you have to know what the market standard is. There are printers that produce a more accurate and appealing end result than others, and the difference can be shocking. If you're engaged in corporate activities then you need everything to be legible and reliable. When looking through various printers you should be mindful of the scope of your needs. This will help you to gather perspective and make a more informed decision. Some printers will offer you increased amenities like the ability to plug in a USB and store information along with an integrated network connection.
Consider Times of the year
If you're looking for the best deal overall for any given printer then you should consider the various holidays. Christmas is obviously a great time to shop for an exclusive offer, and you will find many when it comes to home office supplies. That is because another year is around the corner where you will need fresh piles of paper and a reliable device to print on. Consider looking at holiday sales and try the biggest name brands to find something truly special. Diversify where you shop and it will pay you back in the long run with an incredible discovery!
Look for used options
Sometimes there are printers on the Internet or in stores that you can purchase for a discounted price because it is used. There are also ones that you can get for free that people give away due to a perceived malfunction. If you're feeling confident then you could try your hand at fixing one. In some cases, people will throw them away when all they needed was fresh ink or a replacement light. Used printers can be a viable alternative that will help you save money when shopping. However, longevity will definitely be reduced because someone has used it. Still, it can be a cheaper solution in a pinch if someone is selling his or her printer.