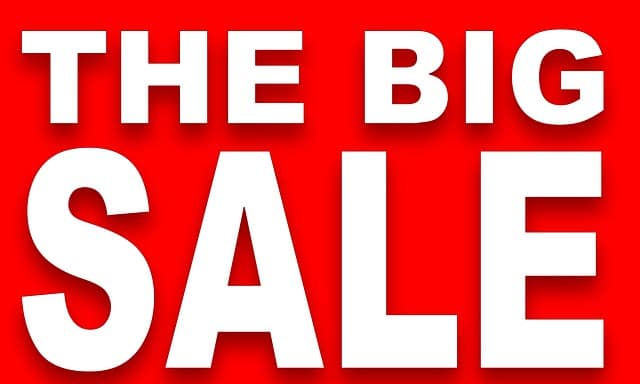 Pay attention to online sales
The beginning of the year can be a good time to find the right bargains and you won't want to miss out on all that's offered. You will come across some lucrative printer and copier sales that will enhance the shopping experience and give you something to look forward to. Online shopping will give you increased chances of getting a coupon or perhaps save for a particular holiday. Always pay attention to the online market along with the in-store selection.
Black Friday is an excellent time
This is a great time to strike while the iron is hot and find yourself a viable printer or copier. Here you will find prices on business equipment slashed in half and sometimes it gets even better. If you want to avoid the long lines and daunting crowds then you can also do your Black Friday shopping online. Now is a great opportunity to stock up on an extra printer or copier. This is a good idea even if yours is functioning properly because it will need to be replaced eventually and they can be cheaper during the holidays!
Look for versatility
You want to strive for versatility and diversification when it comes to purchasing a new printer or copier. There is a wide selection on the market to weigh and it's a great idea to find one that is integrated into one for the best results. That way you won't have to inconveniently manage two separate devices. You can easily copy something on the same technology that's used for printing. In some cases, you might benefit from the usage of WiFi or Bluetooth integration. This can be easily accomplished if you're shopping for a high-quality model.
Consider shopping at different stores
There are multiple bargains happening in different locations, which is why it's important to consider them all when making your shopping rounds. Don't settle on any purchase too quickly or you might regret it when surfing the web later. You will do yourself a favor by staying open-minded to different options. One store might have a certain printer on sale that is more viable for mass printing in an office. From there, you can make an informed decision based on your needs. There are many resources to help you thrive and most printers have an increased paper capacity these days.